An Account Management Software Lets You Track Your
Account Management Operations In Real-Time
Our Account management software empowers users to keep their
account information actionable, up-to-date, and organized.
Trusted By 2000+ Companies & CRM Experts
Quality of Support

Ease of use

Requirements Fulfillment

Ease of Doing Business with





Finance Online

Software Suggest

Business.com

Red Herring Winner

Software Suggest

Finance Online
Research by different organizations like TeleNet, Ovation Sales Group, and InsideSales.com have repeatedly shown that
An Average Sale Requires 8-12 Follow-ups.
Whereas an average marketing agency employee takes only 2 follow-ups!
The Software Serves As A Single Hub For The Accounting Team
For Managing The Customers Of The Business
CompanyHub's Account management comes with a number of key functions that help in delivering the best results to the clients. The system's tools allow Account Managers to leverage the best methodology and practices for the job.
Capture Important Data Related To Client Initiatives
And Expectations With Account Management System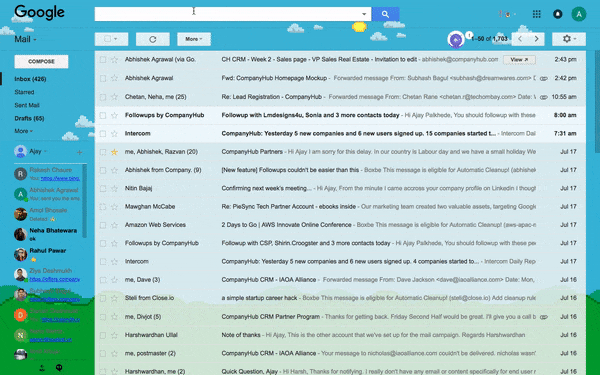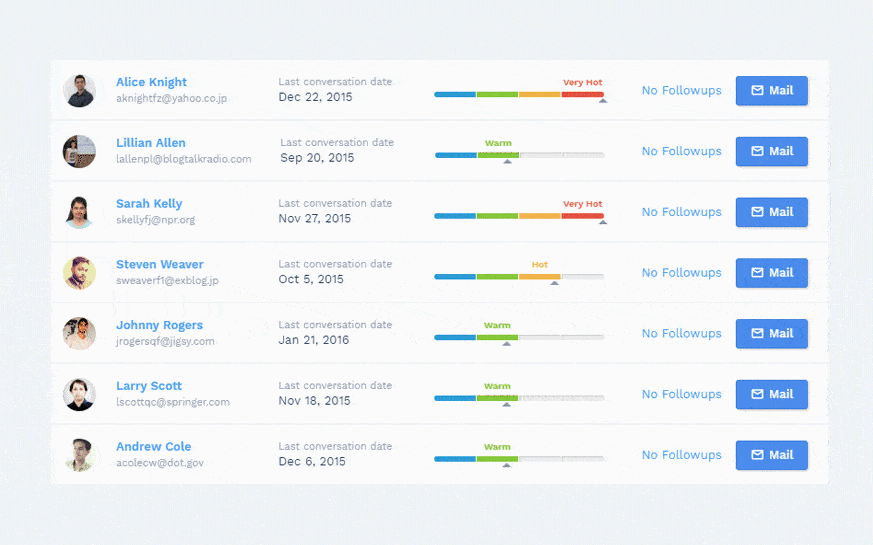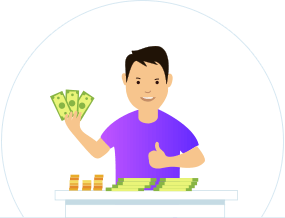 A fully featured Account Management
Software helps in –
Managing Invoices and Quotes
Preparing Product Catalog
Customizing Import & Export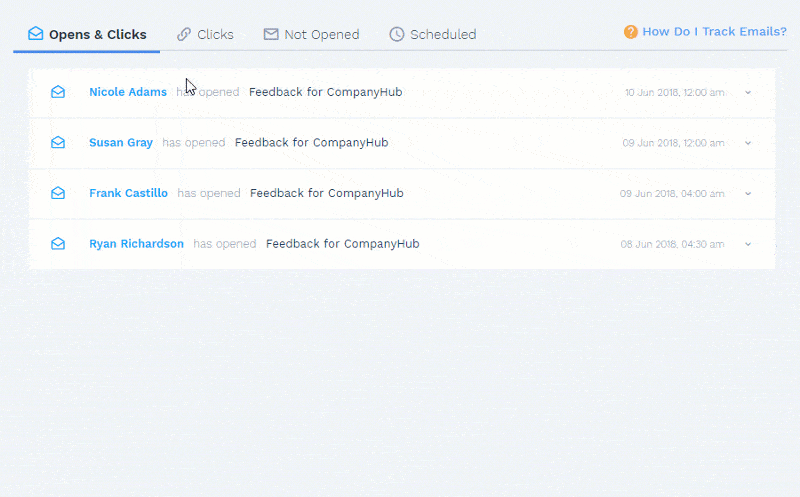 CompanyHub's CRM for businesses
is ideal for –
Tracking key customer metrics
Organizing the work of account team
Managing deliverables and contracts
Create Proactive And Strategic Account Plans Or Break Down
The Current Growth Plans By Analyzing The Progress Of Your
Team Through Detailed Account Management Reports
Store All Data And Ensure Best
Security Practices With Our Software
Manage Existing Accounts
Ensure proper forecasting and pipeline management
Understand the voice of customers
Create Proactive Action Plans
CompanyHub Online Account Management Software Allows Organizations
To Manage Customer, While Managing Your Whole Team From A Single Platform
Also helps professionals focus on the next steps to close each deal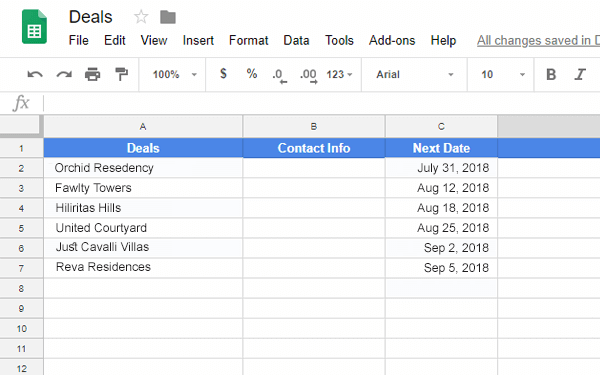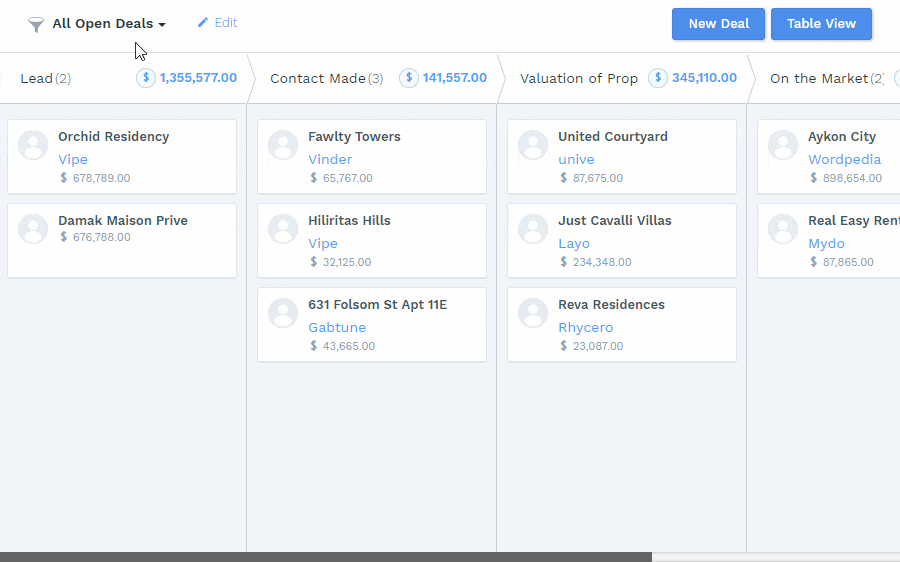 You Will Get Information About All Interaction Right From A Single Platform
For Better Decision Making And Understanding Customer Prospects
Easy Collaboration
Get a complete view of your business's account,
track sales alert, schedule activity, etc.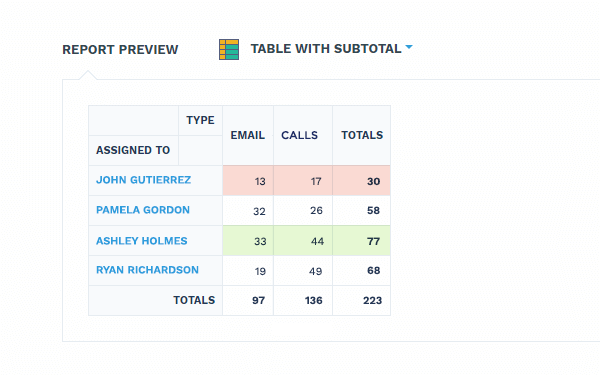 Compare Employees Performances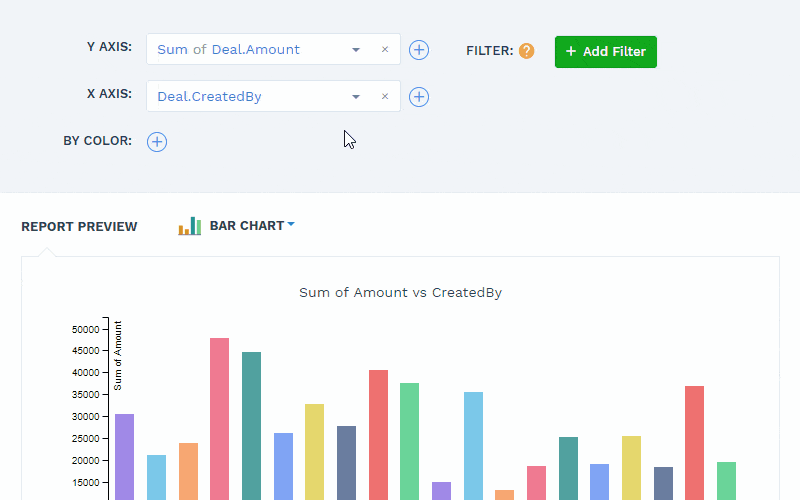 Track Record Of Customers
Generate detailed reports for easy working and tracking
A Complete View Of The Contact Base
You'll have a broader view of current and prospective customers
Awesome Visualizations
Area Chart
Bar Chart
Pie Chart
Line Chart
Donut Chart
Pivot Table
Grow Your Business Faster With
A Customized Account Management System
$49/user per month + $1000 Setup
$24/user per month
(billed annually)
$32 month-to-month
Core Features
Sales automation
Custom fields
Internal collaboration
Custom forms
Email to CRM
Custom reports
Enhance Business Working
Sales funnel
Custom reports
Sales pipeline
Agent activity reports
Lead sources
Unpaid invoices
Analysis Of Business Activities
Detailed overview of the tasks
Document management
Employee engagement
Easy integration
Sales agent management
Document management
Our Account Management Software seamlessly integrates with the existing system of the
business. This means you don't have to deal with double-entry or other related issues. You can
easily customize the system according to your business needs.
Are You Ready To Get Started With CompanyHub?