CompanyHub's Banking CRM Allows Institutions
To Meet Customer Expectations
Coordinate service programs and channels across all channels easily; maintain timeliness and service quality
Trusted By 2000+ Users & CRM Experts
Quality of Support

Ease of use

Requirements Fulfillment

Ease of Doing Business with





Finance Online

Software Suggest

Business.com

Red Herring Winner

Software Suggest

Finance Online
Research by different organizations like TeleNet, Ovation Sales Group, and InsideSales.com have repeatedly shown that
An Average Sale Requires 8-12 Follow-ups.
Whereas an average salesperson takes only 2 follow-ups!
Deliver Customized Customer Service Interactions While Satisfying Demanding Consumers
And Elevating The Graph Of Revenue Earning
CompanyHub is known for developing and executing highly effective and targeted sales processes and marketing campaigns.
You can present the best face of your company to both existing and prospective customers across multiple channels.
Update Business Rules And Regulations Quickly To Align
Your Business Working According To The Available Market Opportunities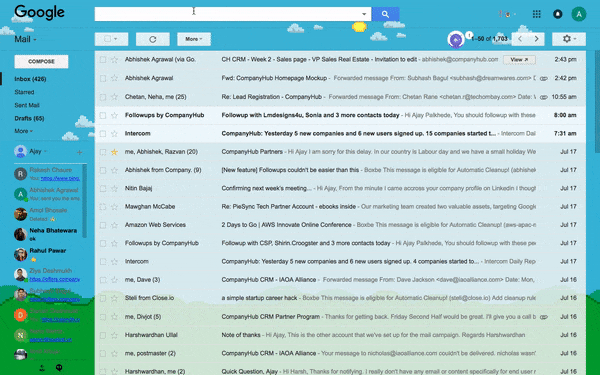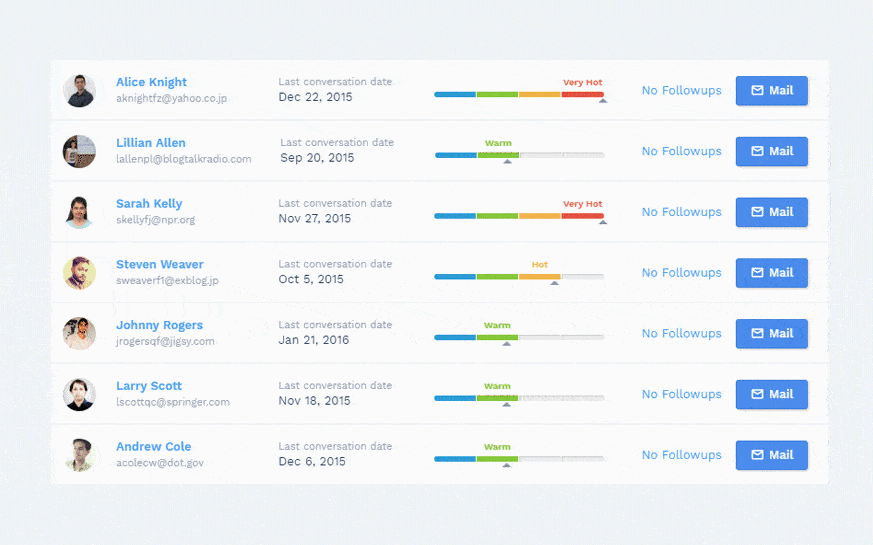 Gain A Competitive Advantage By Solving Challenges Like Low Insufficient Sales Productivity,
Lead Conversion Rate, And Scattered Customer Data Easily
Loopholes in customer service across channels and regions can be eliminated with CRM in Banking.
Our CRM in Banking includes –
Business analysis
Custom add-ons and upgrades
In-cloud and on-premises platform customization
Support and maintenance
Our CRM Experts Deliver Business-Specific And
Precise Solutions That Support Sales Processes To The Fullest.
Systematic customer communication and strong cross-selling assured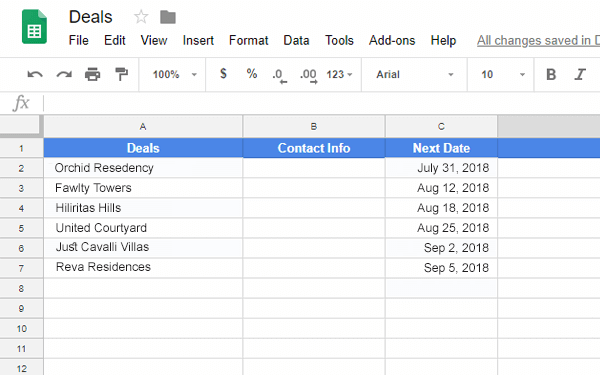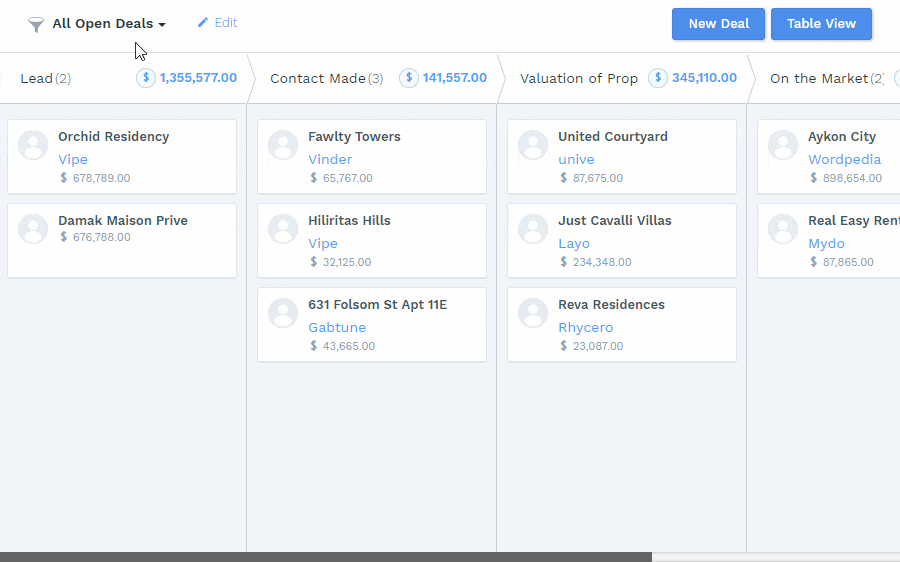 Our CRM Consultants Customize Secure, User-Friendly And
High-Performing, Scalable Products.
Focus On Long Sales Cycles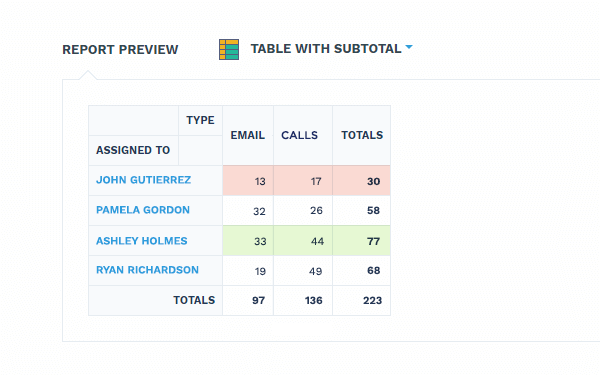 Improve System Performance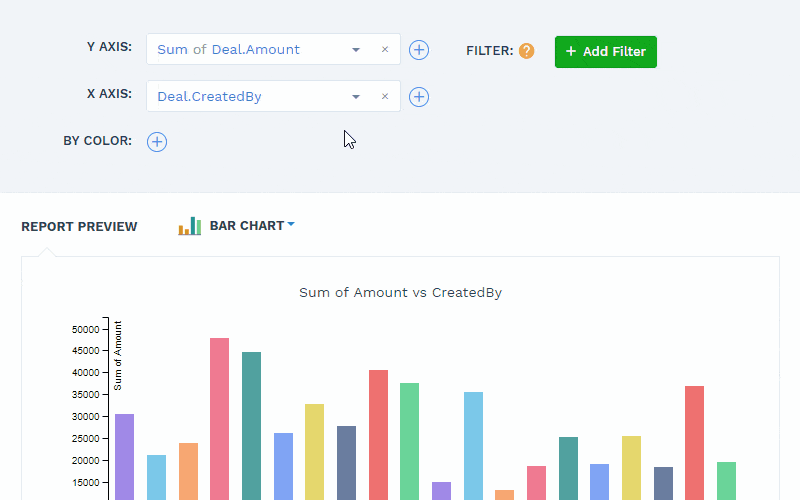 Prevent Slow-Downs In The Business Working
In-built performance analytics, sales growth, and higher close rate
Awesome Visualizations
Area Chart
Bar Chart
Pie Chart
Line Chart
Donut Chart
Pivot Table
Leverage The Best CRM In Banking
$49/user per month + $1000 Setup
$24/user per month
(billed annually)
$32 month-to-month
Sales automation
Opportunity management
Contact management
Sales forecasting
Team collaboration
Lead management
Customer Management
Case management
Loyalty Management
Salesforce mobile operations management
Lead nurturing
Reporting
Customized Solutions
Effort-saving plugins
Data visualization
Automatic email tracking
Managing records
Performance management
We pursue customer satisfaction and
ensure the powerful functionality of our Banking CRM.
Get in touch to get detailed information
about CompanyHub CRM & our services.