Does Your Existing Business System Facilitate You
With Single-Click View Of Sales Results And Activities?
Are your sales reps making following-up with customers? No?
14 Days Free Trial. No Credit Card Required.
Trusted By 2000+ Small businesses & CRM Experts

Quality of Support

Ease of use

Requirements Fulfillment

Ease of Doing Business with





Finance Online

Software Suggest

Business.com

Red Herring Winner

Software Suggest

Finance Online
Research by different organizations like TeleNet, Ovation Sales Group, and InsideSales.com have repeatedly shown that
An Average Sale Requires 8-12 Follow-ups.
Whereas an average startup employee takes only 2 follow-ups!

Our Customized CRM Software Organizes Lead Generation
While Managing Sales Opportunities, Contact Information, Customer Service
And Interactions In One Central Place.
CompanyHub CRM for Small Business is your ultimate solution to achieve business goals.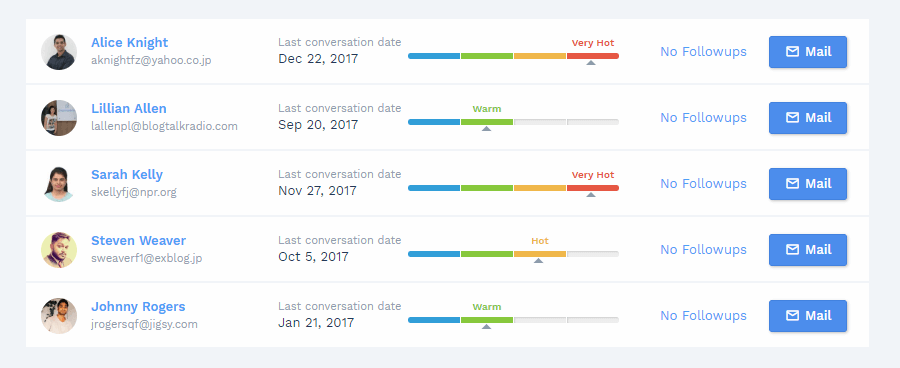 CRM software for Small Business tailored by our experts allows users to trace the issues that affect revenue. You can further increase the loyalty of your customers by customizing the campaigns accordingly.
Our Small business software features dashboards for monitoring the sales process and performance of employees.
The Experts At CompanyHub Communicate Openly With The Customers
In Order To Gain A Better Understanding Of Their Specific Needs.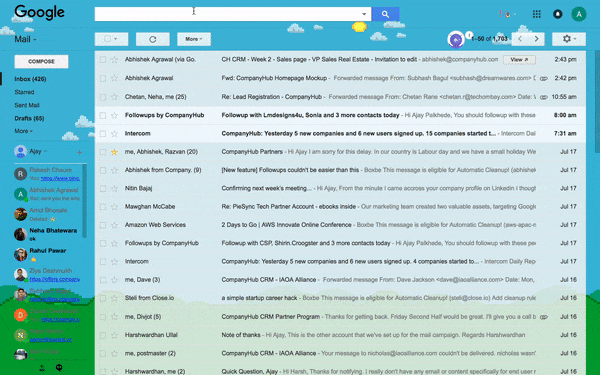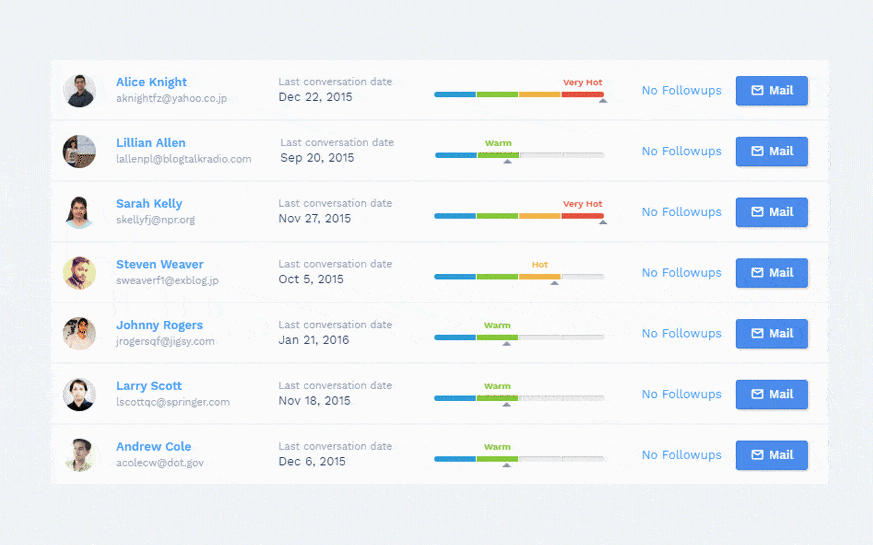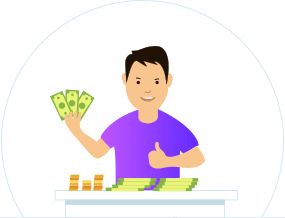 Our CRM Software For
Small Business Is –
Innovative
Future-proof
Scalable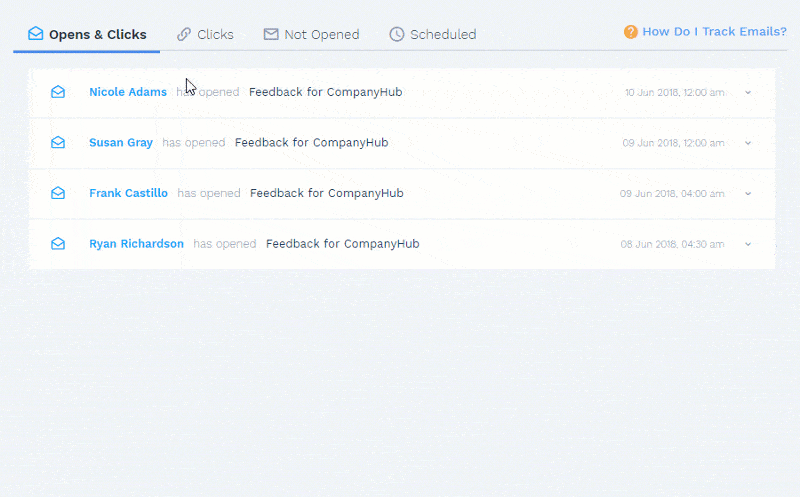 CompanyHub CRM system allows small businesses
Win more clients
Keep clients happier
To market smarter
Explore Our Full Range Of Customizable CRM For Small Businesses
For Unbeatable Growth Of Your Business.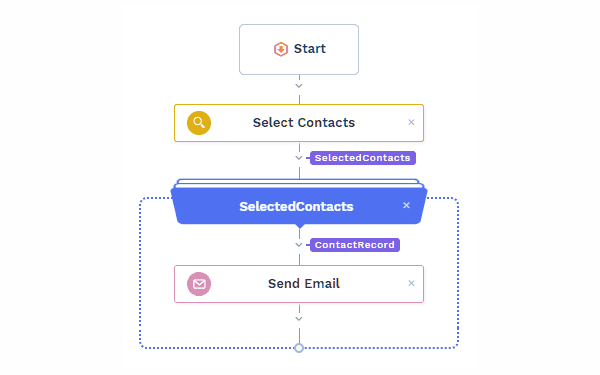 Major advantages of CRM software
for small businesses
Guided setup and onboarding
Manage accounts, leads, and opportunities
Custom reports and dashboards
Unparalleled email, social, and chat support
Save efforts and time of both employees and customers
Our CRM Software For Small Businesses Features More
Than The Essentials. It Offers Complete Customer Support Solutions
Including Marketing Analytics And Automation.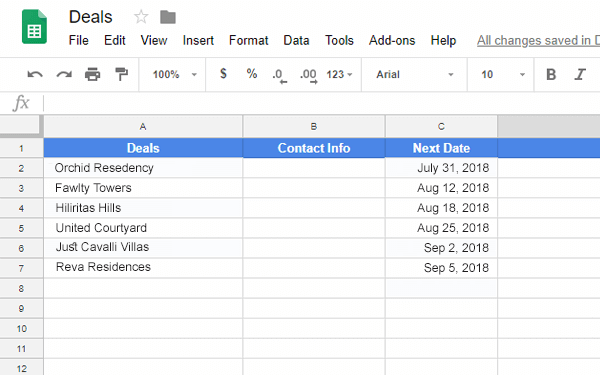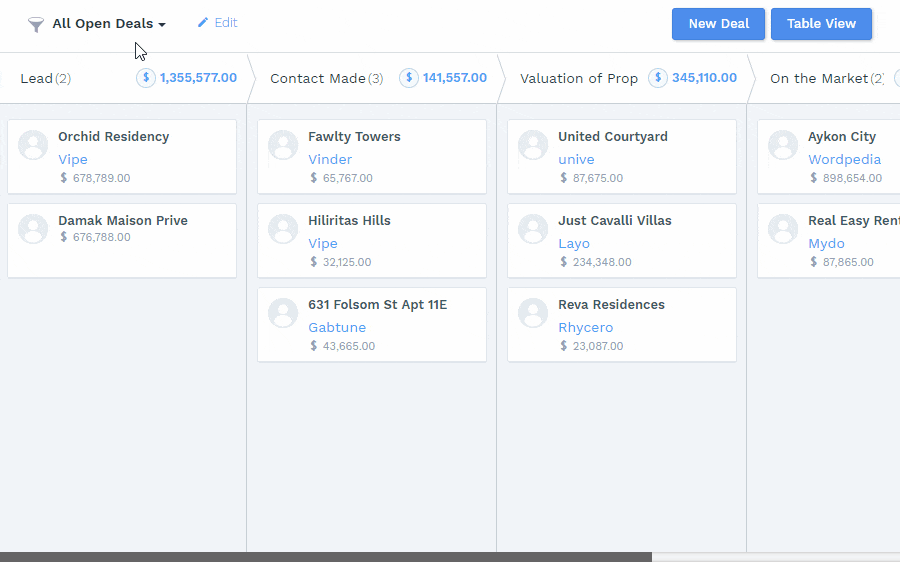 CRM Is A Tool That Will Help You In Finding,
Winning And Keeping Your Best Customers.
Let your sales reps reap the benefit of an easy-to-follow sales process.
See Your Team's Activities
How many emails they sent, calls they made, new leads, etc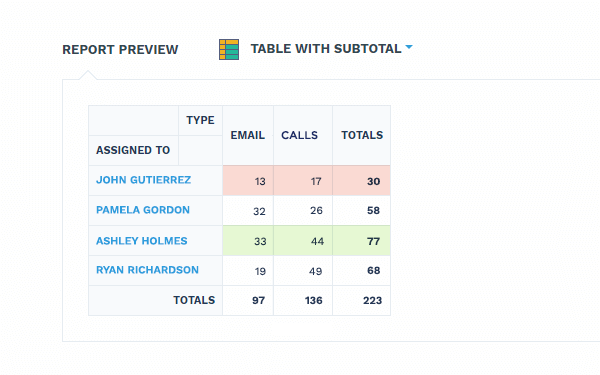 Compare Performance of Team Members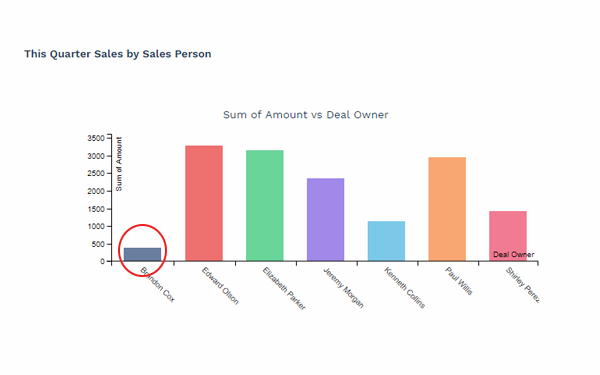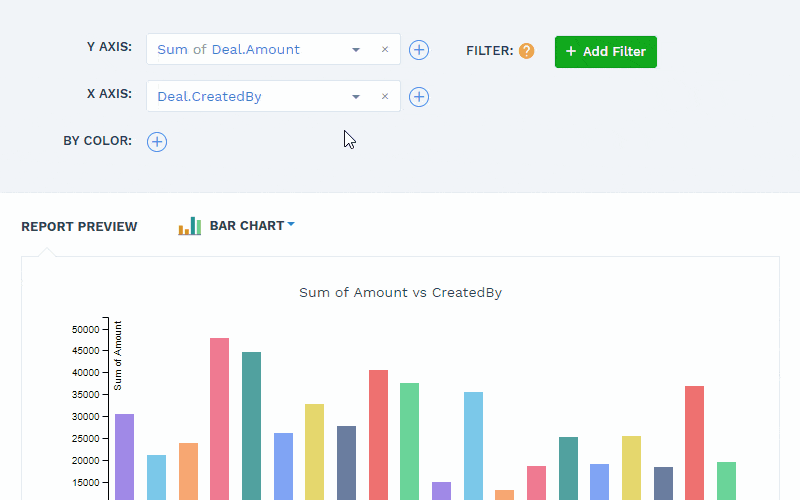 Automate the complete sales process
CRM integration eliminates the need to manage sticky notes, emails, and spreadsheets.
For smarter working
Customer relationship management tool for smaller businesses centralizes important information
and allows sales reps to work faster and smarter.
Awesome Visualizations
Area Chart
Bar Chart
Pie Chart
Line Chart
Donut Chart
Pivot Table
Discover top business opportunities for your business
$49/user per month + $1000 Setup
$24/user per month
(billed annually)
$32 month-to-month
Sales process management
Quotation Analysis
Lead Time Analysis
Contract Management
Planned Execution Of Orders
Understanding Client Requirements
Goals and Activities
High Lead Conversions rates
Increased revenue
Improved customer retention
Short sales cycles
Decreased marketing costs
Sales Forecasting
Manage leads easily
Manage contacts smoothly
Track every lead
Track your finances
Progress status update
CompanyHub uses advanced technology to meet the needs of customers with the best
solutions. This will prove out to be the ultimate CRM software for your small business. We focus on the
future growth of the Company and not on short-term goals.
Are You Ready For The Effective Promotion Of Your Small Business?