Don't Let The Key Issues Of Hospitality Industry Come In Your Way
Of Success When CompanyHub Is Here At Your Rescue
Get best-in-the-class Hotel CRM solution for your hospitality business
Trusted By 2000+ Customers & CRM Experts
Quality of Support

Ease of use

Requirements Fulfillment

Ease of Doing Business with





Finance Online

Software Suggest

Business.com

Red Herring Winner

Software Suggest

Finance Online
Research by different organizations like TeleNet, Ovation Sales Group, and InsideSales.com have repeatedly shown that
An Average Sale Requires 8-12 Follow-ups.
Whereas an average salesperson takes only 2 follow-ups!
Attract New Customers Through Multiple Channels
And Nurture Existing Customers
CompanyHub helps hospitality businesses to build customer loyalty by offering them a CRM solution for personalized messages and resolving issues faster.
Track opportunities, organize contacts and automate workflows through a single system.
Our Hotel CRM Solution Is Customized To Attract The Right Customers
CompanyHub helps business owners to leverage
a unified business approach for extensive growth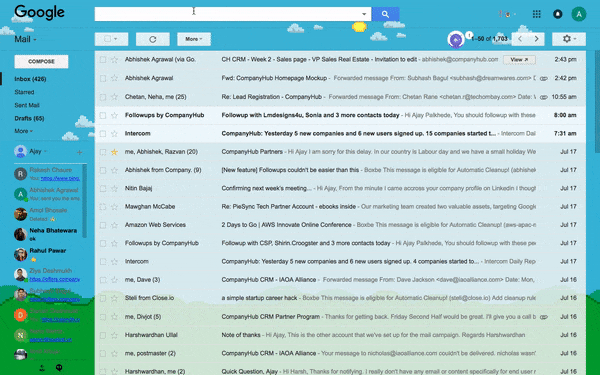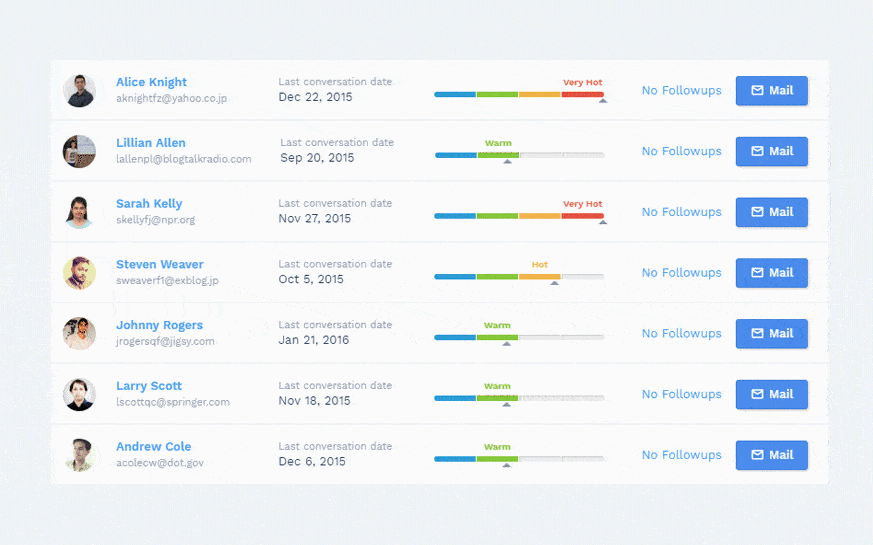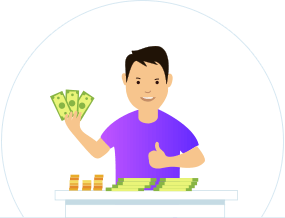 Hotel CRM allows users to –
Know their customer better
Earn loyalty points
Attract potential customers smartly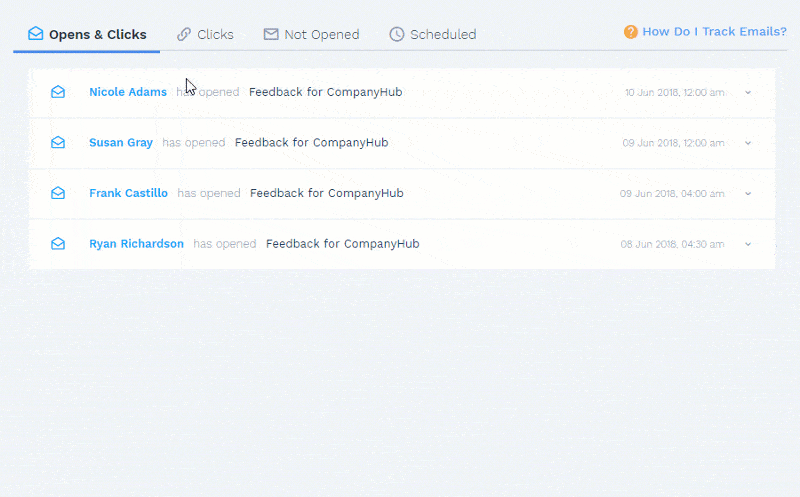 CompanyHub Hotel CRM Boost
The Productivity Of Sales Teams
Analyze your efforts
Easy access to deals
Allows users to deliver exceptional services
Determine The Most Valued And Most Frequent Customers
Of Your Business And Serve Their Needs Better
Deliver exceptional service
with customized Hotel CRM
Faster response to inquiries
Personalized communication for better customer engagement
Customized sales campaign
Build lasting relationships with customers
Automate tasks of the managers and salespeople
using CompanyHub Sales CRM
Capture inbound leads and discover faster ways of completing tasks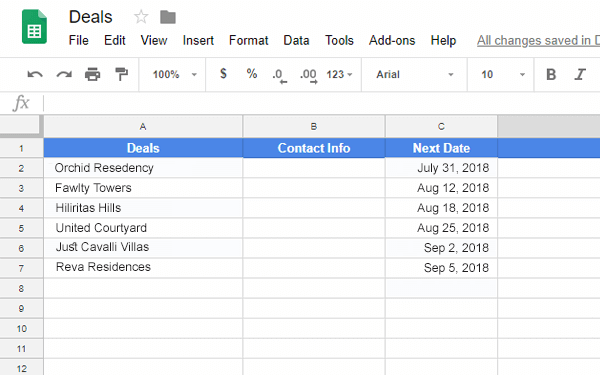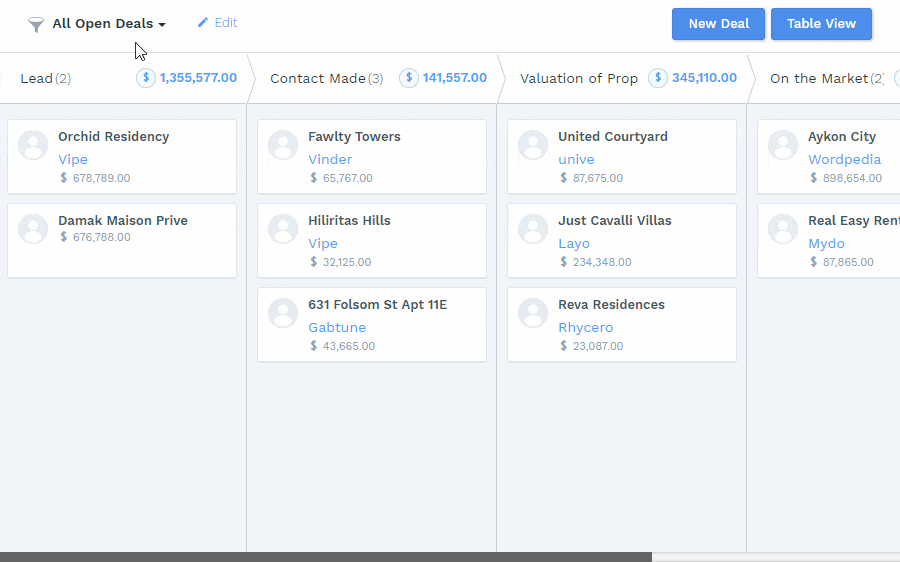 Hotel CRM software capture segments contacts, bookings, tracks customer-business
interactions over chat, email or phone, schedules emails, and
automates sales tasks to step up the sales game.
Appointments And Tasks
Make negotiation calls, send package proposals, etc.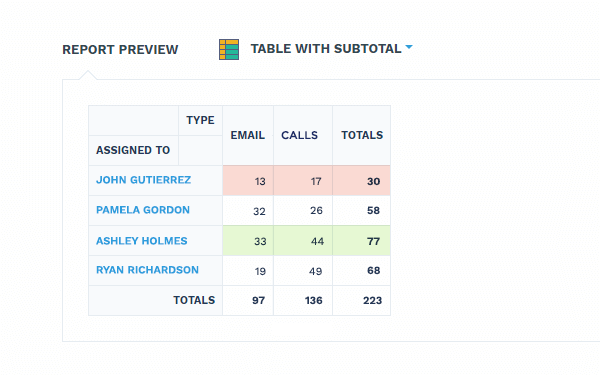 Reach Potential Customers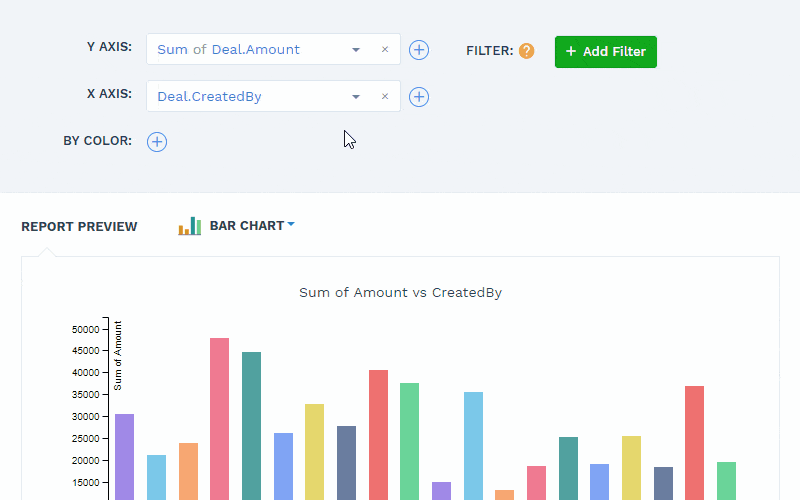 Analyze The Activity Of Potential Customers
Rank customers according to the package selected by them
Keep Customer Engaged
Improved customer retention
Awesome Visualizations
Area Chart
Bar Chart
Pie Chart
Line Chart
Donut Chart
Pivot Table
Personalize The Sales Campaign Through Hotel CRM
In a very easy yet powerful CRM for the hospitality industry
$49/user per month + $1000 Setup
$24/user per month
(billed annually)
$32 month-to-month
Core Benefits
Higher revenue
Smart Segmented campaigns
Marketing automation
Optimized guest experience
Seamless integration experience
Better Results
Upgraded operational efficiency
Encourage Direct bookingse
Deeper customer engagement
Personalized service
Increased review volume
Optimized Customer Experience
Instant guest feedback
Understanding guest preferences
Analytics for tracking
Drives loyalty
Retains customers
CompanyHub Hotel CRM is the easiest way to build better customer relationships
and drive higher revenue through Guest CRM, Upsells, and Email Marketing.
Segment your database efficiently so that the right message is sent to the right guest.
Are You Ready To Get Started With CompanyHub?