CompanyHub's Travel CRM Is Ideal For Travel Agents And Tour Operators Looking
For Solutions To Customized Travel Packages And Capture Leads
Manage bookings, inquiries, vendors, and customers on single travel software
Trusted By 2000+ Customers & CRM Experts
Quality of Support

Ease of use

Requirements Fulfillment

Ease of Doing Business with





Finance Online

Software Suggest

Business.com

Red Herring Winner

Software Suggest

Finance Online
Research by different organizations like TeleNet, Ovation Sales Group, and InsideSales.com have repeatedly shown that
An Average Sale Requires 8-12 Follow-ups.
Whereas an average salesperson takes only 2 follow-ups!
Keep Track Of The Inquiries With Cold, Hot And Warm Labels
So Important Matters Can Be Sorted In Real-Time
Our Travel CRM will give you a well-organized view of all incoming inquiries.
CompanyHub's CRM solutions come with pre-set rules such as packages, locations, and themes so that all the inquiries are handled with ease.
Automate Tasks Like Booking Requests And Email Exchanges With Our Travel CRM Software
We aim at helping the businesses capture more leads by improving the efficiency of their sales team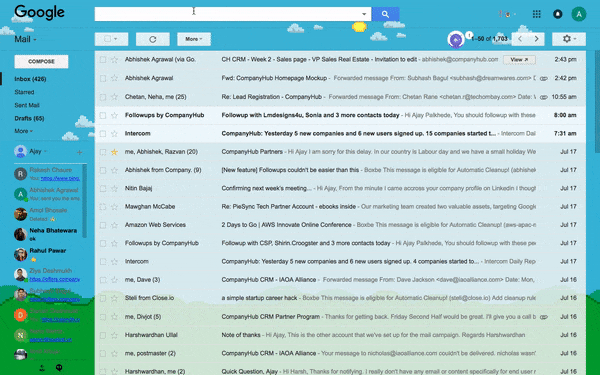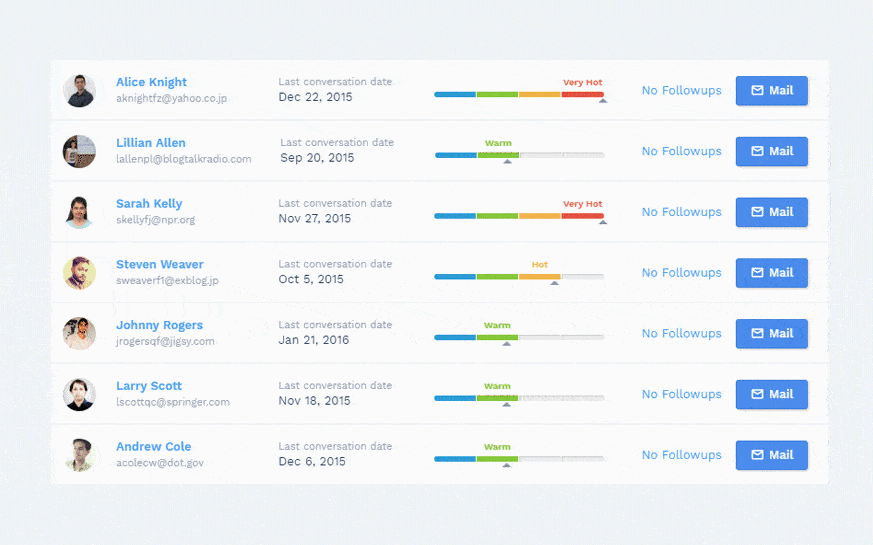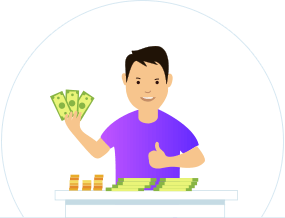 With Our Travel CRM, You Can –
Send detailed itineraries within minutes
Automate sales tasks easily
Generate invoice in a click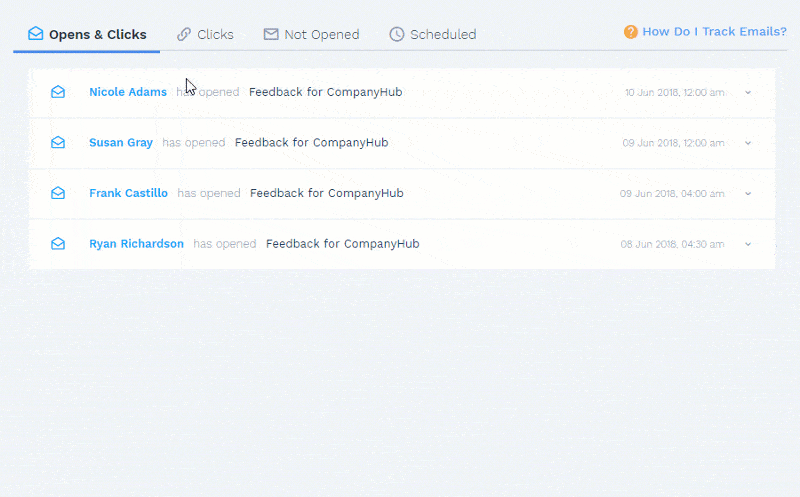 Our customized CRM software addresses
various unique needs of travel agencies
Dynamic visualization of activities and pipeline
Focus on high-priority activities and revenue target
Robust management and reporting
Access All The Relevant Information Like Package Details, Customer Details,
Past Interactions And Source Of Enquiry With A Single Click.
Manage Incoming Inquiries
With Our Advanced Travel CRM
Integrate with the website for easy follow-ups
Users can discard or approve queries
Search specific Queries with a click
Easy lead conversion and query prioritization
Modify Corporate Information, Automate Payment Reminders,
And Monitor The Complete Sales Process Through Our Travel CRM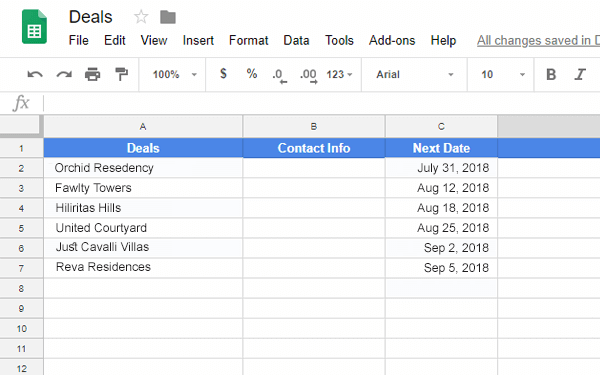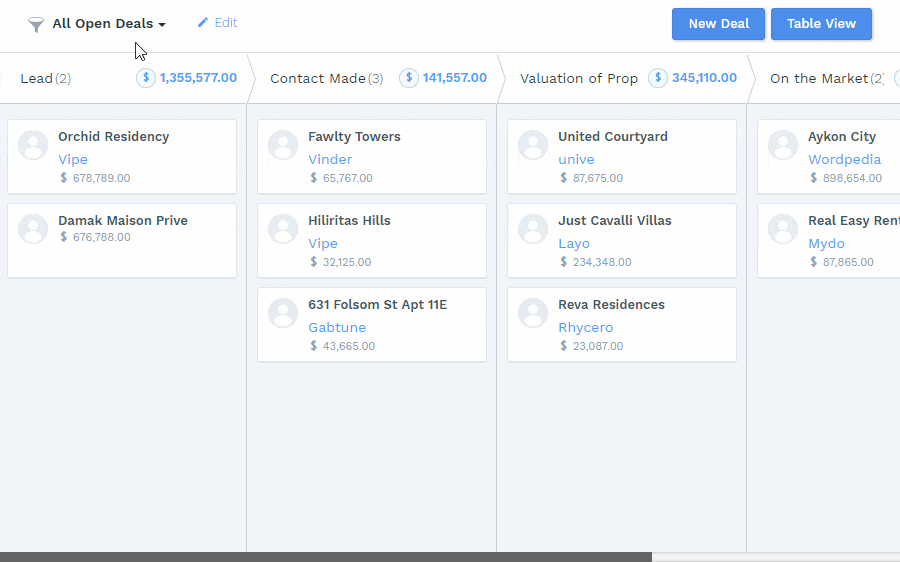 Customize Multiple Stages Of Your Sales Funnel Maintain
A Central Database Of All The Crucial Business Information
Centrally view inquiries of your sub-offices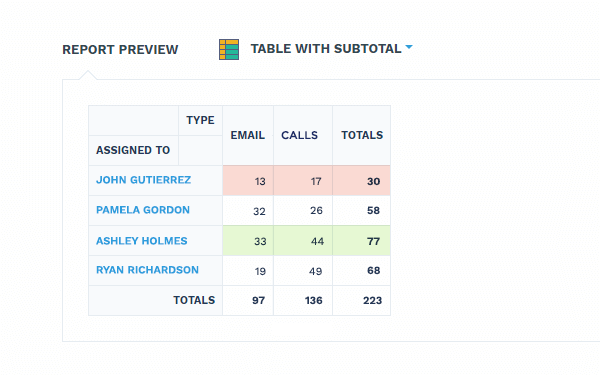 Manage to-do-lists easily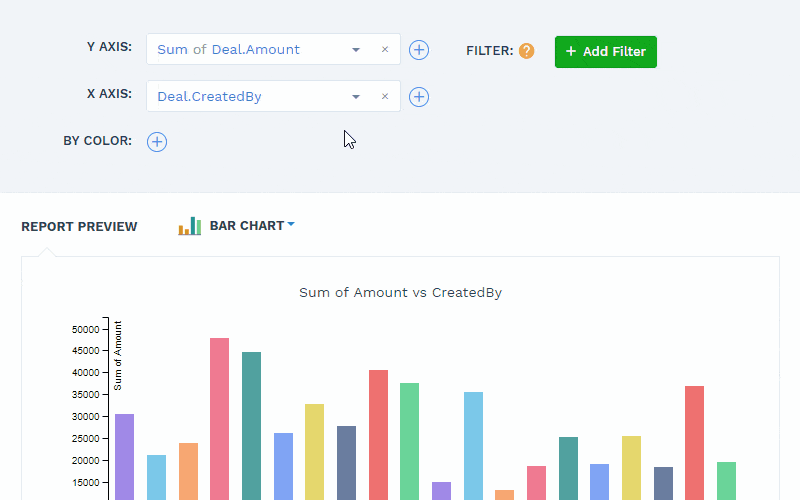 Auto-Assign Query To Respect Expert
No juggling between sales reps for an inquiry
Free Workflow
Avoid the situation of deep searching for relevant information
Awesome Visualizations
Area Chart
Bar Chart
Pie Chart
Line Chart
Donut Chart
Pivot Table
Speed-Up The Growth Of Your Business
$49/user per month + $1000 Setup
$24/user per month
(billed annually)
$32 month-to-month
Key Features
Query Management
Reports
Lead Management
Complaint Management
Sales Management
Invoice Generation
Track Queries
Auto Generation of Query ID
Query Prioritization
Access Multiple Query Status
Easy Follow-up
Auto Email Notification
Manage Documents Better
Easy Document Retrieval
Upload multiple documents
Store Templates and Brochures in Repository
Download documents easily
Attach document with query
CompanyHub's travel management software is designed to help travel agents serve their customers efficiently. Contact us to know how we can help you better.
Are You Ready To Get Started With CompanyHub?