Do You Need An Advanced CRM,
Integrated Into Your Existing Accounting Software?
CompanyHub's Accounting CRM is perfect for running your client's business or own practice efficiently.
Trusted By 2000+ Accountants & CRM Experts

Quality of Support

Ease of use

Requirements Fulfillment

Ease of Doing Business with





Finance Online

Software Suggest

Business.com

Red Herring Winner

Software Suggest

Finance Online
Research by different organizations like TeleNet, Ovation Sales Group, and InsideSales.com have repeatedly shown that
An Average Sale Requires 8-12 Follow-ups.
Whereas an average salesperson takes only 2 follow-ups!

Schedule Appointments Automatically
And Create Recurring On An Accounting CRM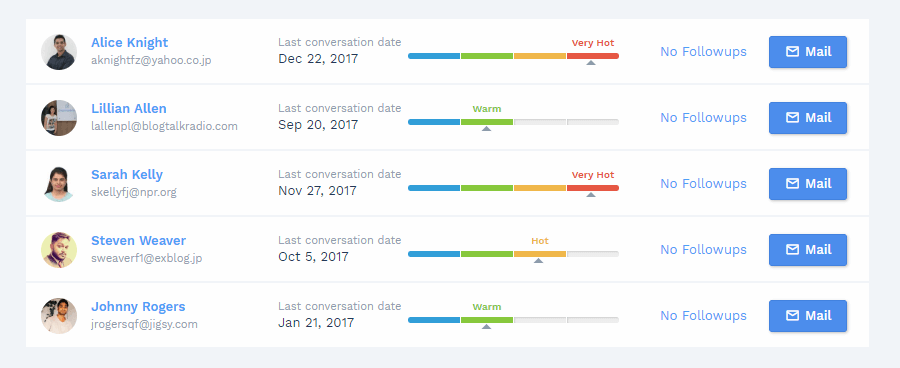 With the Accounting CRM built by our experts, you can easily schedule meetings on the system and access multiple calendars.
CompanyHub's CRM easily syncs with Google calendars, Outlook and mobile phone of the users.
Our CRM Solutions Allow Users To Manage Their Existing Clients
While Reaping The Benefits Of Powerful Lead Management And Prospecting Tools.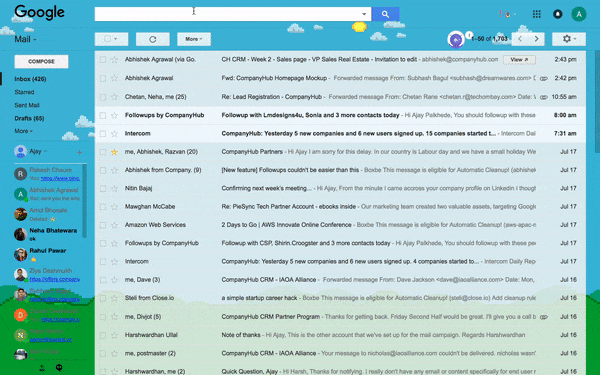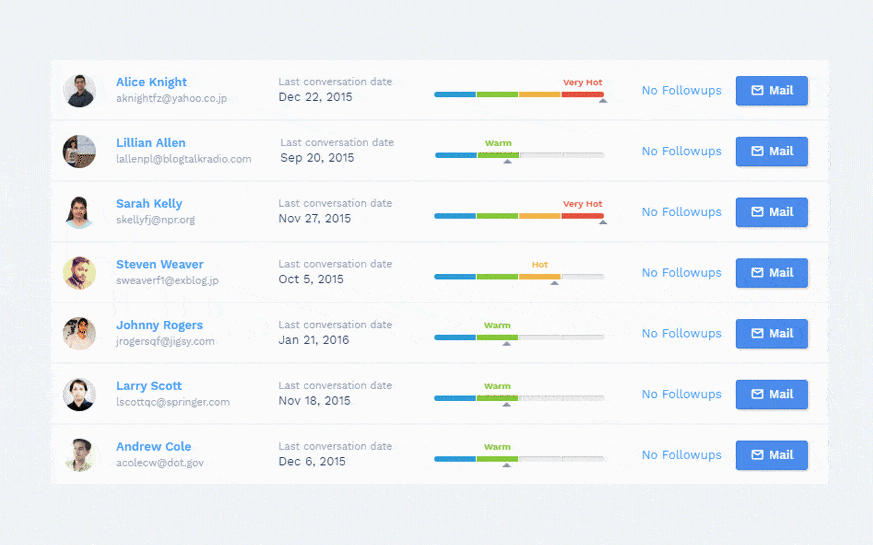 Accounting CRM Built By CompanyHub Comes With Invoices, Unlimited Client Records,
Tasks, Quotes, Time Tracking And Documents Scheduling Features.
Receiving and making payments is easier with a CRM.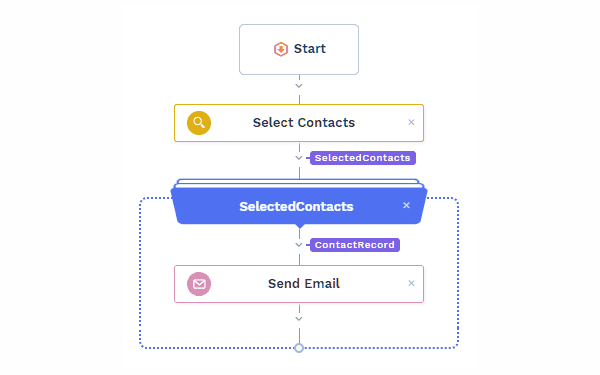 Benefits of using an Accounting CRM –
Unlimited customer records
Workflow Automation
Client management
Self-hosted or cloud
Set Up Email Marketing Campaigns, Qualify Your Leads,
Issue Invoices And Provide Quotes To Clients Instantaneously.
Our CRM system will store all the information.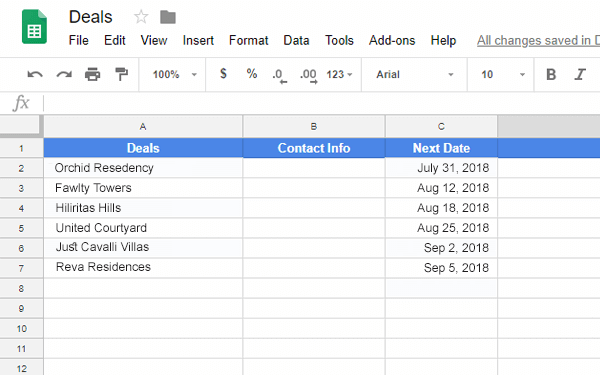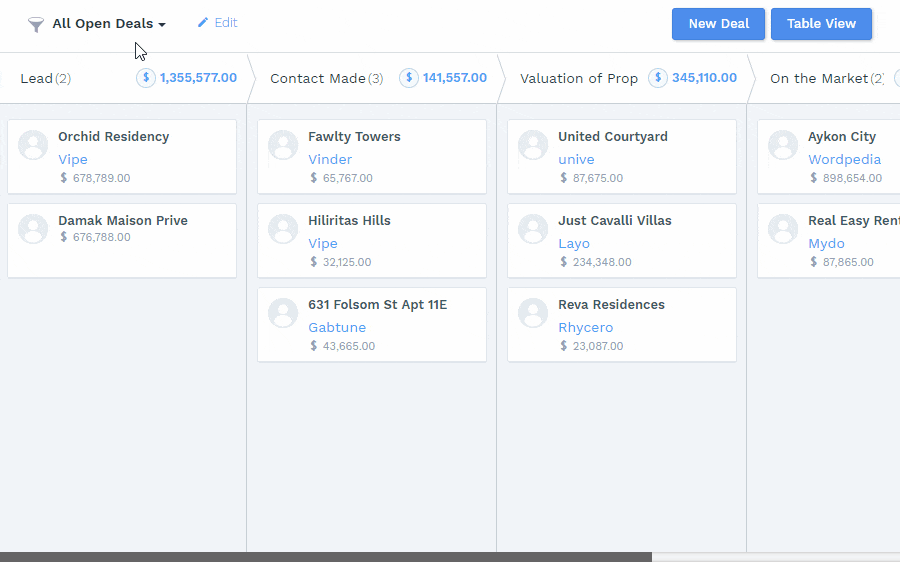 Automate Business Processes And Improve Client Relationships
With CompanyHub Accounting CRM
Access Client Info Instantly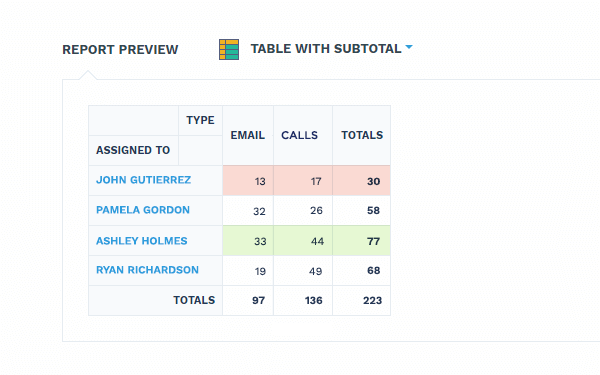 Management And Controlling Of Projects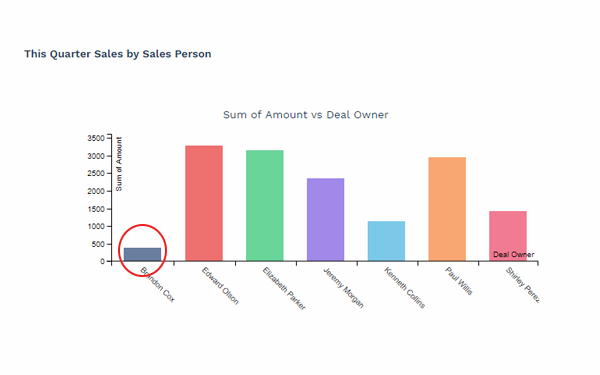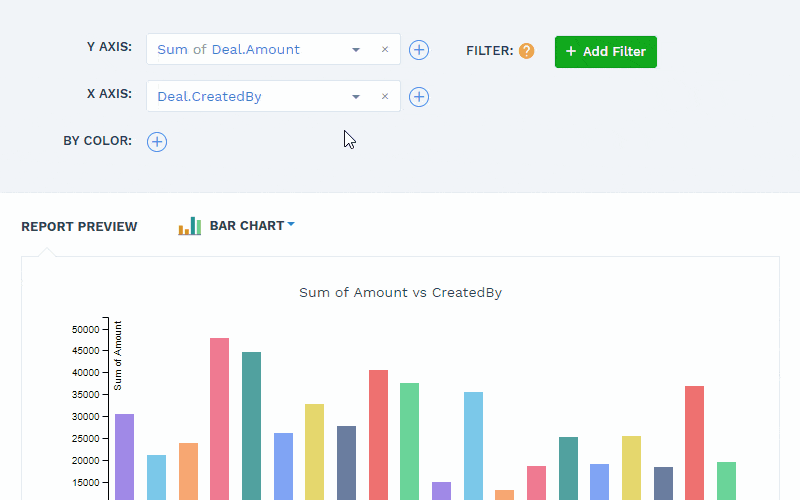 Create Happy Clients
Automate the whole process for increased productivity of employees
Control Your Business Workflow
Shared calendars / monthly, weekly and daily planner
Awesome Visualizations
Area Chart
Bar Chart
Pie Chart
Line Chart
Donut Chart
Pivot Table
Built For Automating Accounting Processes
$49/user per month + $1000 Setup
$24/user per month
(billed annually)
$32 month-to-month
Core Benefits
Automatic Update
Drives business processes
Focus on clients
Consultative client relationship
Manage client work
Product Features
Team Scheduling
Update fields automatically
Access client records
Automated notifications
Easy client communication
Automation of Work
Segmentation of Sales
Automate Client Communications
Business Progressions
Automate Billings
Automated Timesheets
CompanyHub Accounting CRM is easy-to-use, intelligent and automated.
It will save a huge amount of your time and money. Plus, you can better focus on other important tasks.
Schedule A 15-Minutes Consulting Session
Or A Quick CRM Trial With Us