CompanyHub Offers A Complete CRM Solution
For School And Education Management
Student Collaboration, Lead Management, and Recruitment all in one platform
Manage School/College Tasks With Proper Database
Ensure proper management and better student-teacher communication with CRM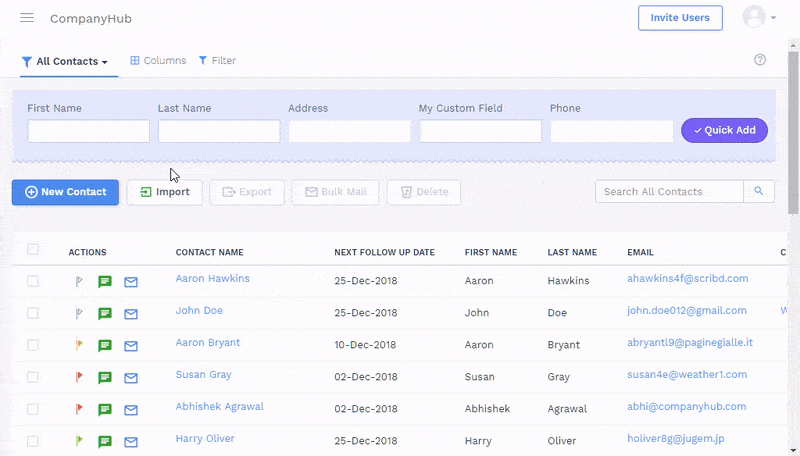 Manage School Activities And Performance
CompanyHub's CRM for school management is an ideal solution for setting up the courses,manage payments, and generate analytics reports on staff activity.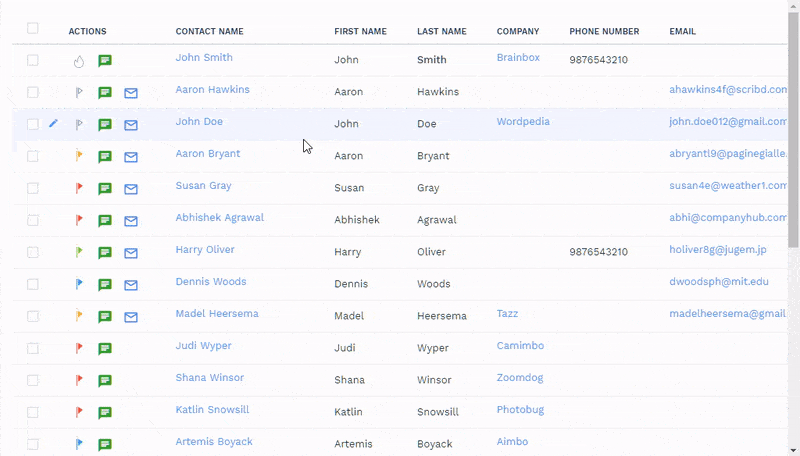 Easy to Use
CRM for School Management software provides user-friendly dashboards designed to engage parents, students, management personnel, and teachers of the institution.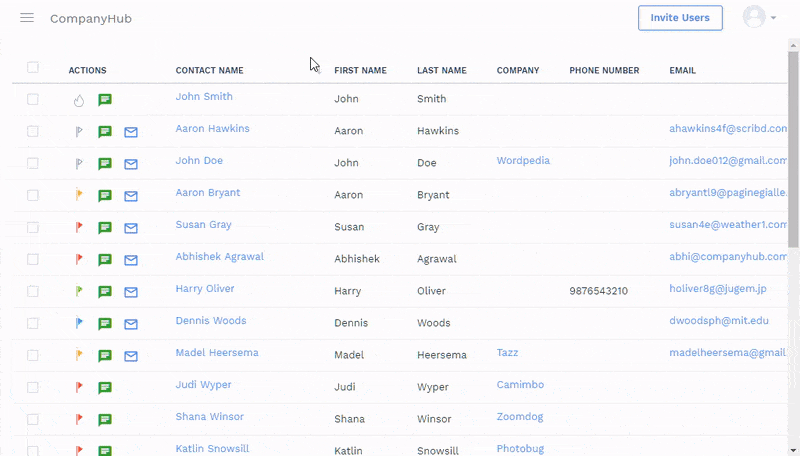 Powerful Features For Better Institution Management
CompanyHub CRM has modules for managing Gradebooks, Timetable, Examinations, Attendance, Hostel, Campus News, Transportation, Library, Events, School Calendar, etc.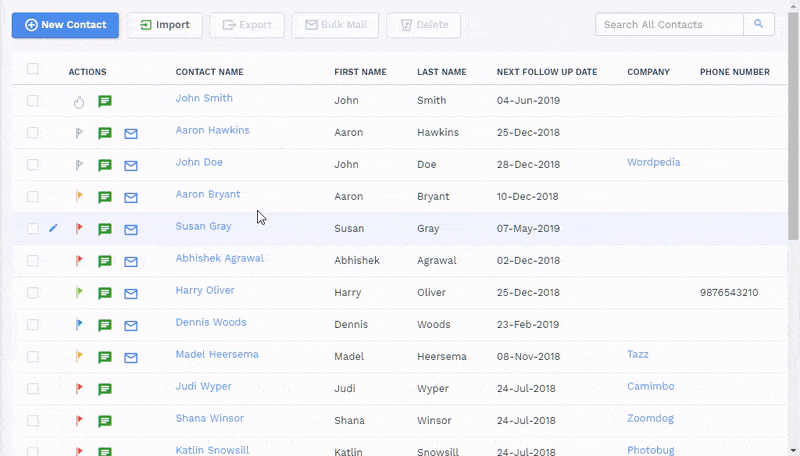 Facilitate Student Growth
Manage student groups and ensure the growth of students easily with CRM by facilitating them with the tools for idea execution and generation.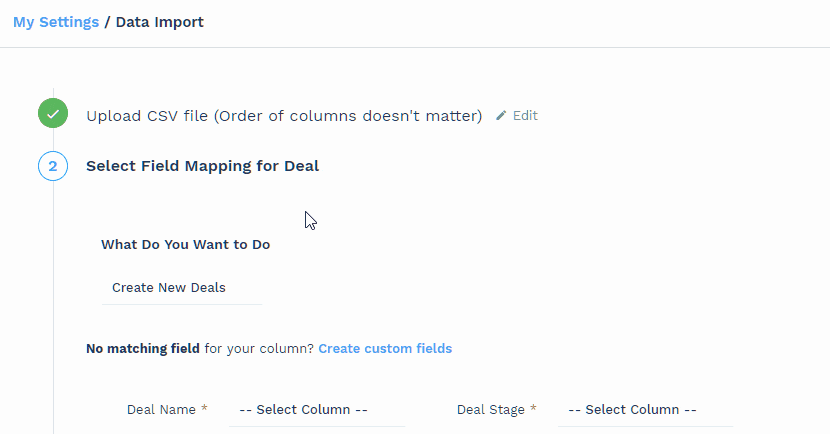 Automated Working
There are various modules in CompanyHub's School Management CRM that facilitate multiple processes of the institution.
From new admissions to transfer certificates generation, all the working can be automated using this tool.
Easy Generation Of Education Reports
CompanyHub's reporting engine allows institutions to understand the impact of their
educational campaigns and programs, and improve their operations by incorporating changes.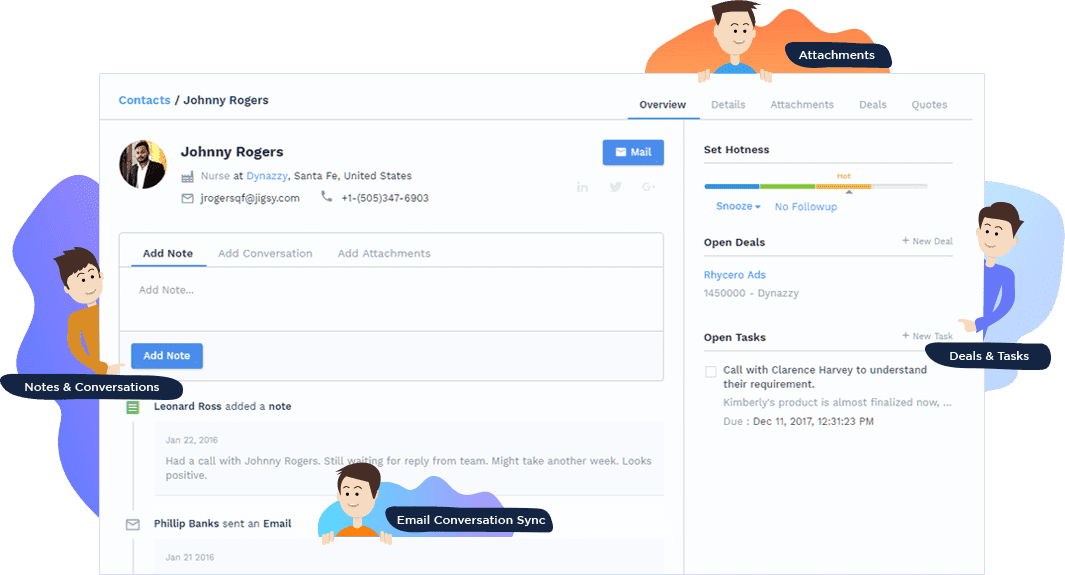 Task Reminders
School Management CRM system manages and automates communications with current employees, students, and alumni of the institution.
Client information like customer's educational background, name, telephone, social media, gender, marketing materials, email, including other relevant info can be saved in the software.
CRM easily integrates with current tools of your organization
The powerful features of CompanyHub CRM include –
Assignment
Data Export
Custom Report
Application Registration
Our school management CRM provides a seamless experience to both staff and students.
It helps in building student-teacher relationships.
With CompanyHub's CRM solution, you can easily create a healthy study environment for students.