CompanyHub's B2B CRM Is Designed To Help Businesses Stay
On Top Of Their Game In The Highly Competitive Market Of Today
Focused on eliminating the challenges of B2B sales our CRM solutions are ideal to qualify your leads.
We offer smart CRM solutions for faster lead generation.
Try It Yourself
14 Days free trial. No credit card required.
Enhance Your Business With Fully Customizable CRM
Our B2B CRM solutions will streamline your sales process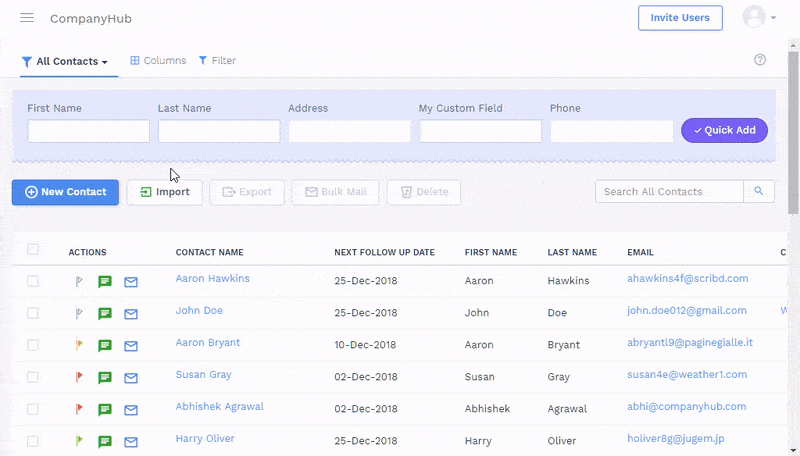 Connect With Your Business Partners Easily
Building and maintaining better business-to-business relationships is easy with advance CRM.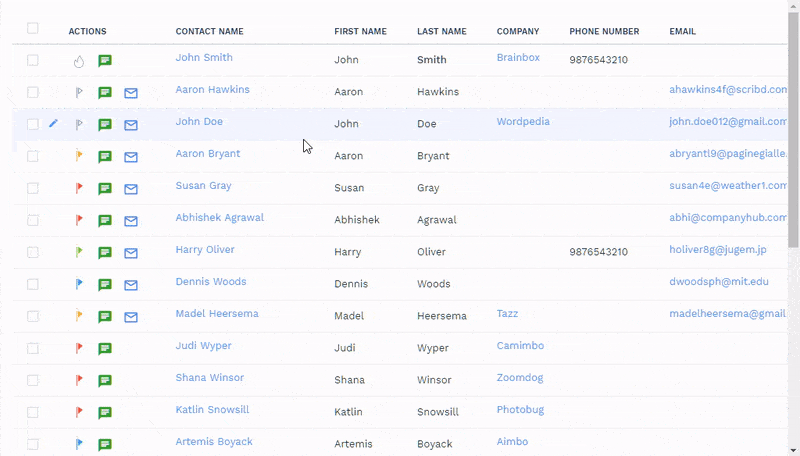 Centralized Communications
One of the most valued advantages of using B2B CRM is that the record of conversations between customers, sales reps and other staff can be accessed easily.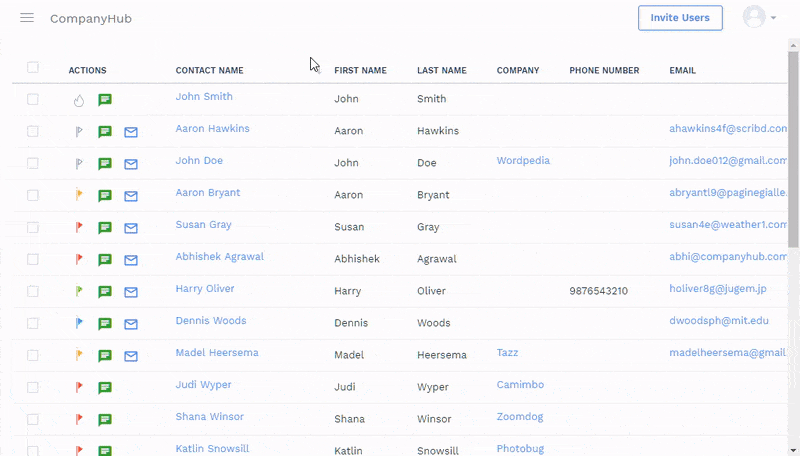 Agent Activity Reports
You can easily access the activity timeline in CompanyHub's B2B CRM. This will give you better insights on a contact/lead.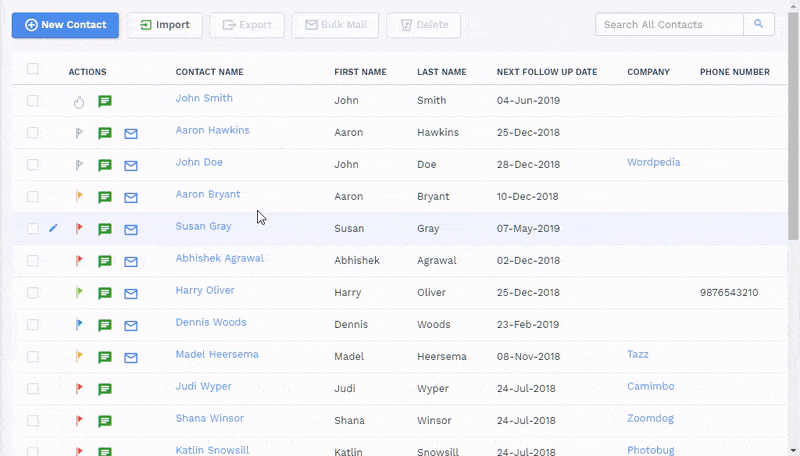 Workflow Management
Streamline your business and drive higher B2B sales.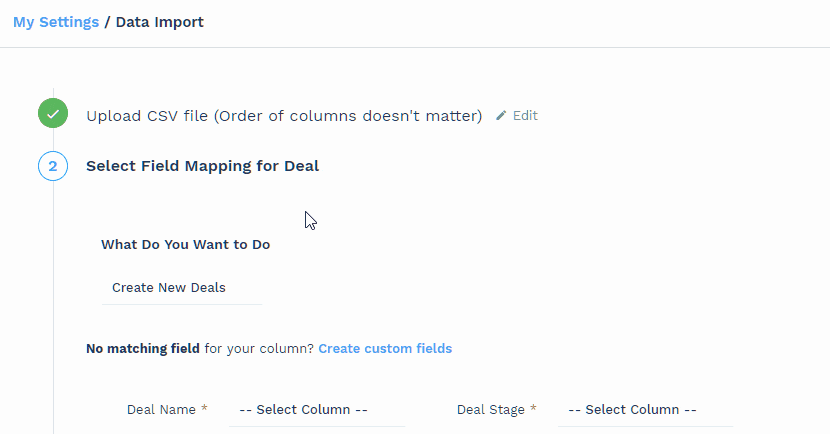 Increased Productivity Of Employees
Connect B2B CRM to your existing system to reap the countless benefits of the software. We offer fully-integrated, advanced CRM solutions that will not only drive your B2B sales but also increase business efficiency.
Integrated With Top Features
CompanyHub's CRM solutions feature impeccable design.
You can easily maintain and strengthen business relationship with your B2B customers.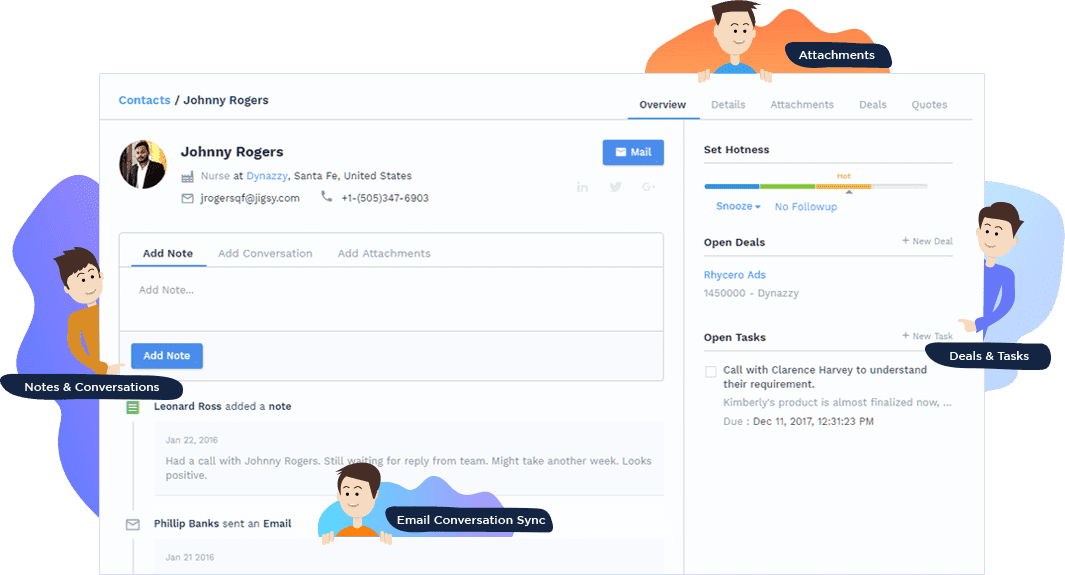 Reduced Manual Errors
Our B2B CRM software will reduce the possibilities of manual errors and enhance the productivity of your staff. The sales reps can execute automate the actions based on behavior and values of the customer.
CompanyHub aims at extensive growth of a business
by increasing productivity of the staff
Our B2B CRM solution is ideal for –
Agent Activity Reports
Maintaining Product Catalogue
Recording Quotes And Invoices
Internal Collaboration
Collaborate with us if you wish to get the best solutions for your B2B business.