Advanced CRM Systems Enrich The Business-Customer Relationship
And Deliver The Desired Value Over Time
End the frustration of dealing with the difficulties of B2C sales with our CRM
We offer smart B2C CRM solutions for faster lead generation.
Try It Yourself
14 Days free trial. No credit card required.
Automate The Sales Process
We offer proven B2C CRM solutions for building and maintaining business-customer relationships.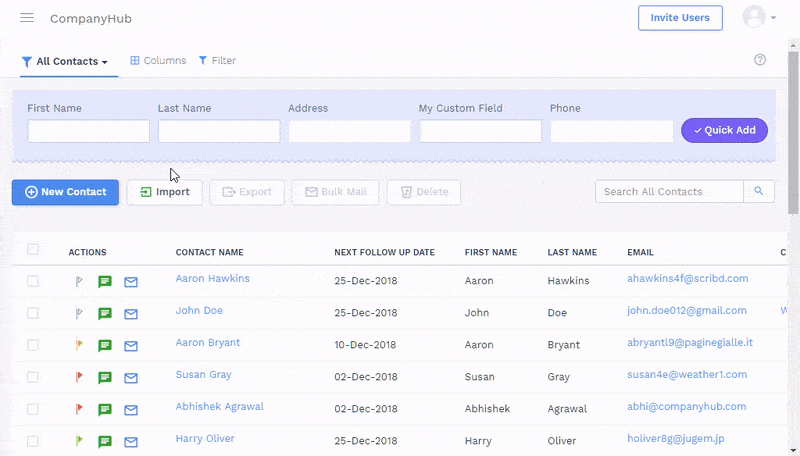 Nurture Customer Relationship With Advanced CRM Solutions
Our B2C CRM solutions are customized to help businesses in enhancing their relationship with the existing and prospective customers.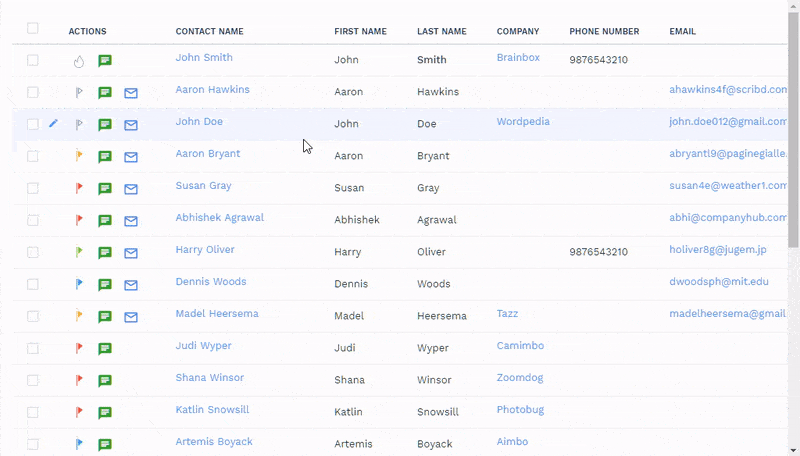 Customizable CRM For Easy Working
You can easily integrate data into the system. It comes with an expert blend of customizable data fields and advanced API framework.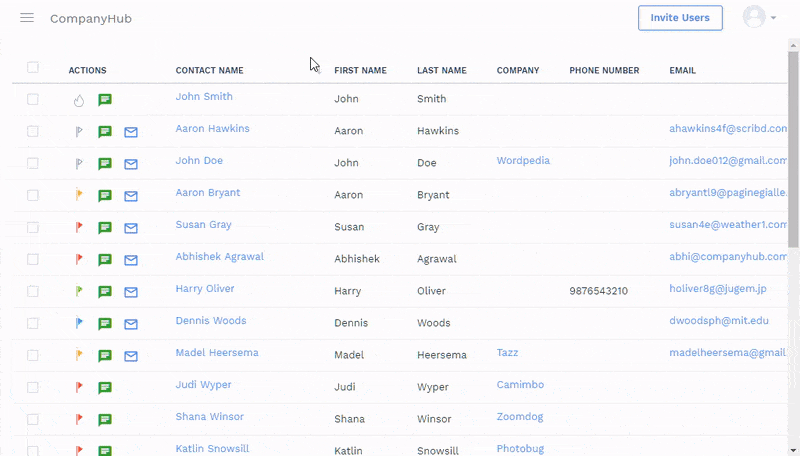 Dynamic Customer Segments Segmentation
Manage segmentation with B2C CRM in real-time according to the engagement, demographics, and purchase behavior of customers.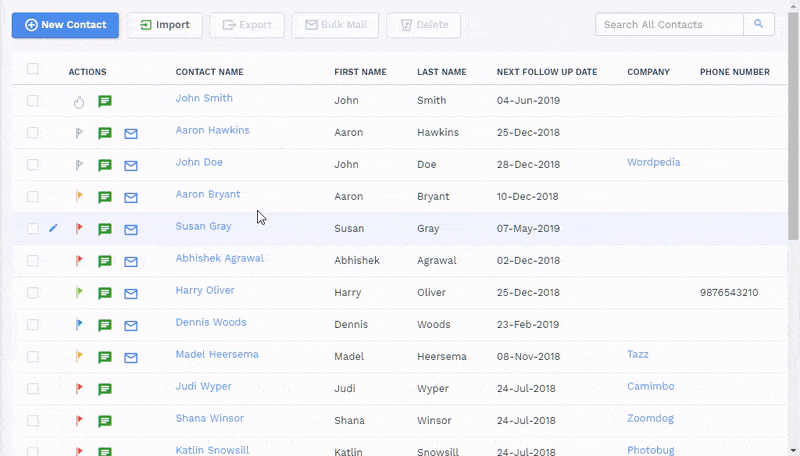 Empower Your Employees
Our CRM empowers the brands to create amazing solutions leveraging the best technology.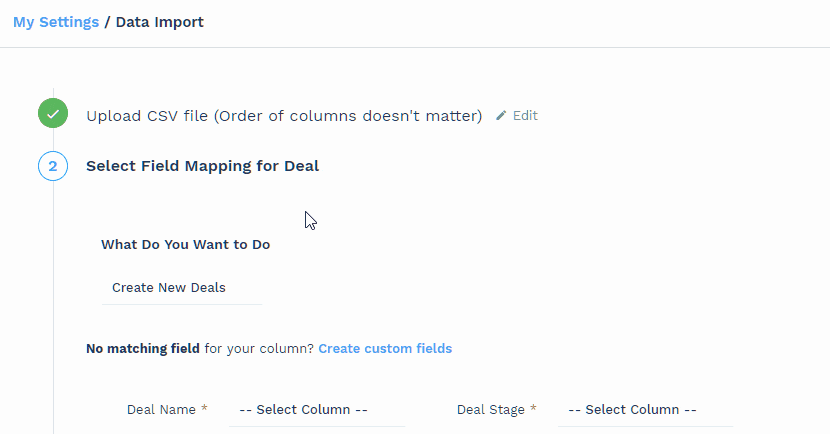 Engage More Customers
Our B2C CRM allows the sales reps to identify the prospects, understand their pain points and then strategize the campaign accordingly. Scheduled campaigns allow them to re-engage the customers, automate reminders and recommend products according to customer needs.
Scale The Results
Impact campaigns, Govern impressions and control audiences with centralized data saved on B2C CRM.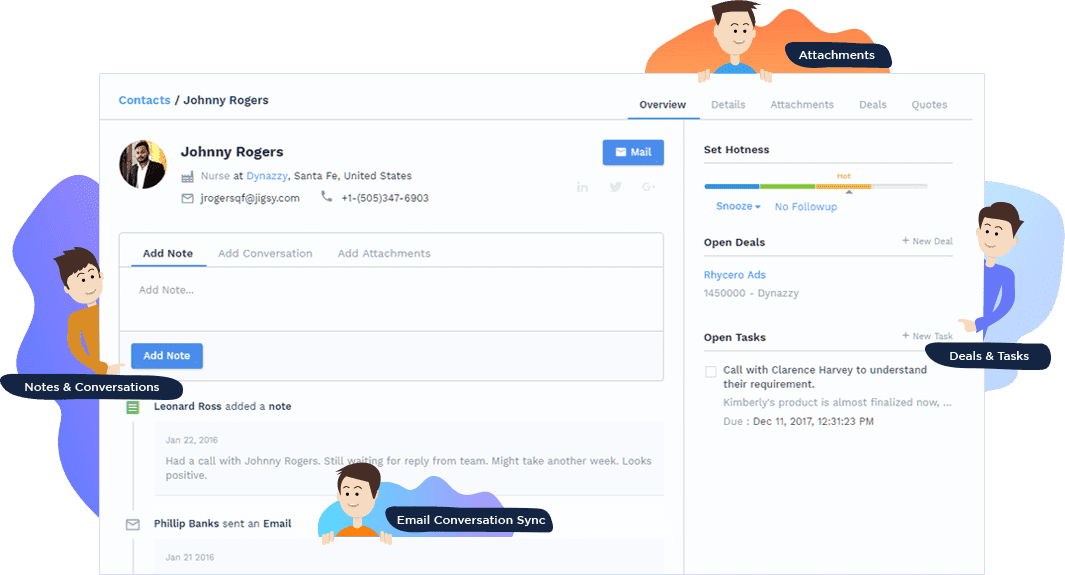 Easy Analytics
Company Hub's B2C CRM offers the benefit of real-time integrations while offering customer insights for better channeling of the process.
CompanyHub helps businesses to increase productivity
of their sales reps with high-end B2C CRM
You'll get the best solutions from us.
Our B2C CRM solution is ideal for
Identifying The Prospects
Understanding Customer Needs
Motivating Customers For Purchase
You can also automate various time-consuming tasks, which are otherwise handled manually.
This helps the sales team to focus more energy on other important tasks.