CompanyHub's CRM for Property Management:
Making Renting And Selling Hassle-Free
Stay Updated, Organized, And Connected With Your Property Like Never Before
Lead Management
Not every lead is going to convert straight away but they may someday. So, we at Companyhub have made a CRM for property management that lets you:
Capture leads directly from your website
Store them securely in a centralized database
Get them on your dash board anytime you want to
Make as many filters as you want
Add notes and details about your leads by just hovering your cursor over their row.
Mobile Accessibility
Now, a lot of your work happens at the site, and there it's physically impossible to keep checking things on a computer. Besides, the whole world has moved to phones, so get your CRM on the phone.
CompanyHub does give you an app to check your business on your phone.
This is particularly helpful if you are the landlord who doesn't live at the rental property, keep an eye on your staff and tenants alike.
Fostering Partnerships
You might have partnerships with online portals like Booking.com or AirBnB, here's what you can do to make it better
For this very purpose, utilize CompanyHub's CRM for property management.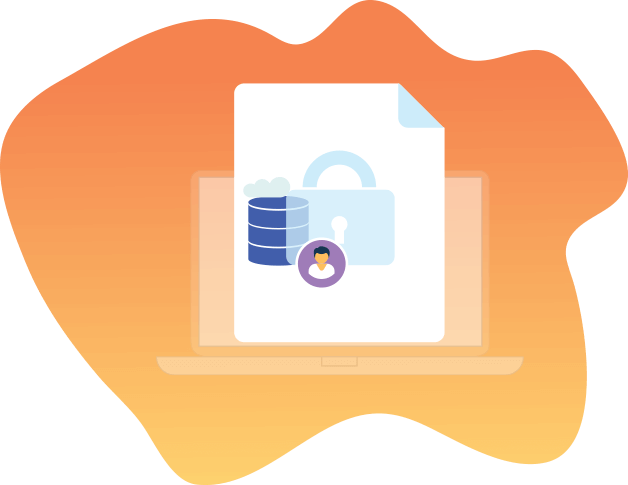 Document Storage
This is very crucial since you need a place to store your agreements, bills, and more. Use our cloud storage to do that in a safe and secure way.