CompanyHub Helps Manufacturing Companies To Assess,
Improve And Streamline Operational Activities With Automated Processes
We offer a highly scalable solution for businesses in the Manufacturing Industry
Trusted By 2000+ Customers & CRM Experts

Quality of Support

Ease of use

Requirements Fulfillment

Ease of Doing Business with





Finance Online

Software Suggest

Business.com

Red Herring Winner

Software Suggest

Finance Online
Research by different organizations like TeleNet, Ovation Sales Group, and InsideSales.com have repeatedly shown that
An Average Sale Requires 8-12 Follow-ups.
Whereas an average salesperson takes only 2 follow-ups!

Save Time And Efforts On A Daily Basis Which Otherwise
Goes Into Searching For Customer Information And Documents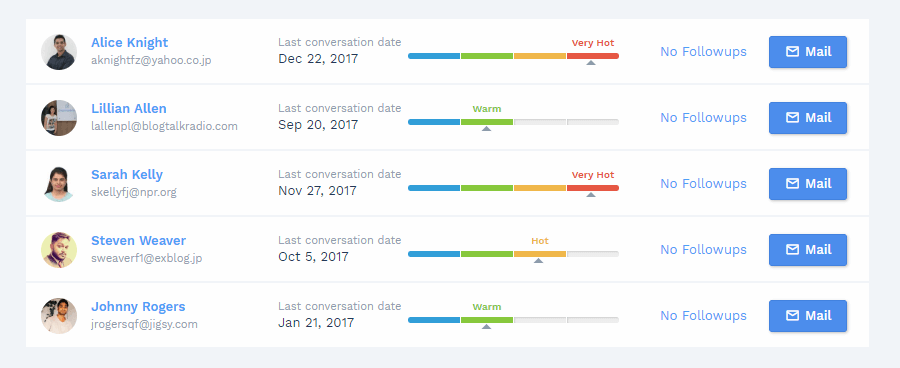 CompanyHub helps both small and big businesses. Our solutions are effective at all levels.
Our Manufacturing CRM features various add-ons like ERP, automated accounting and more. We boost business working through our customized solutions.
With Our CRM Solutions, You Can Market Your New Products Faster
Better technical support, more responsive sales, and flawless customer service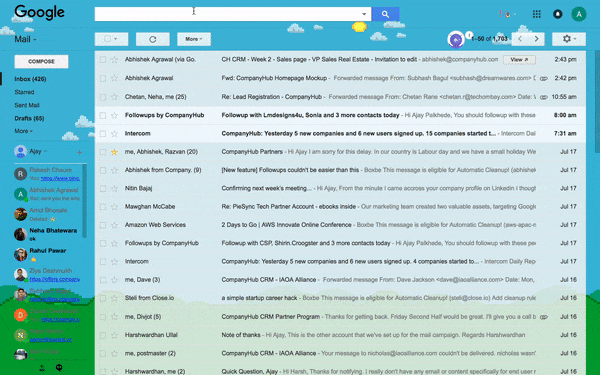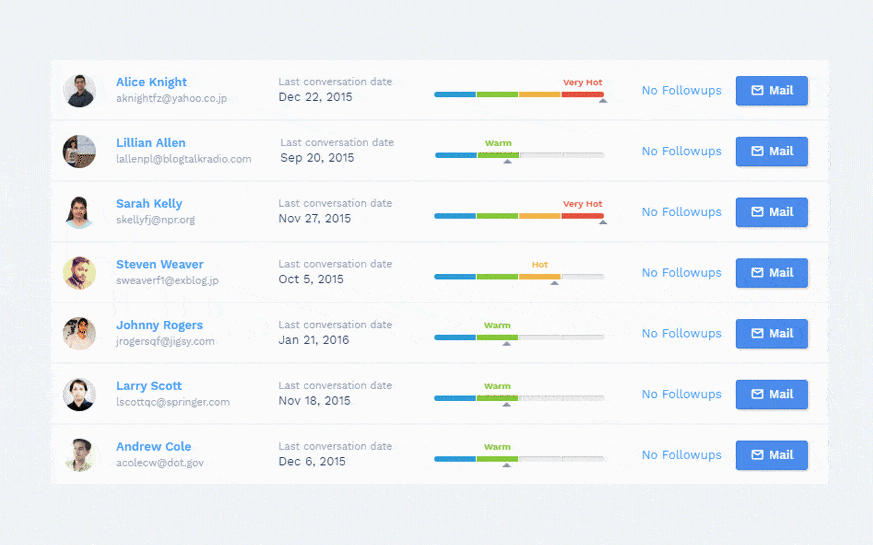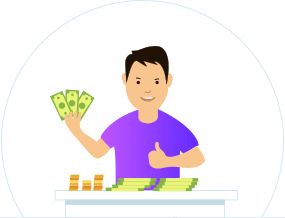 CompanyHub Manufacturing CRM can help you
Centralize Communications and Customer Information.
Quote faster
Reduce the cost of manufacturing
Make Your Manufacturing Business More Competitive
By Streamlining Production And Mitigating Downtime
Increase the productivity of your sales reps with our Manufacturing CRM solution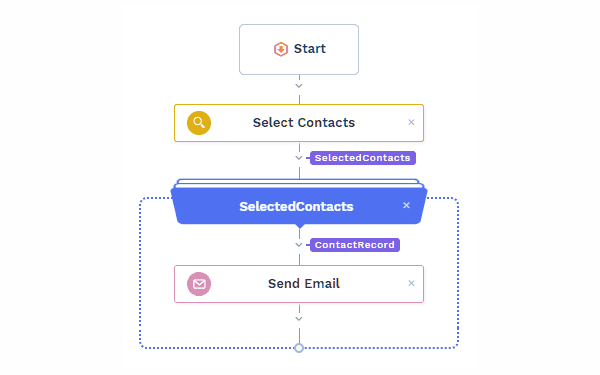 Enhance the profitability of your
business with our customized services
Manage a sales team with advanced CRM tools
Foster customer satisfaction
Automate business processes
Track The Progress Of Each Project Easily With CRM
It Has Tools To Showcase Tasks As Well As The Timeline
Of Various Appointments And Deadlines
Keep track of every step taken by your sales reps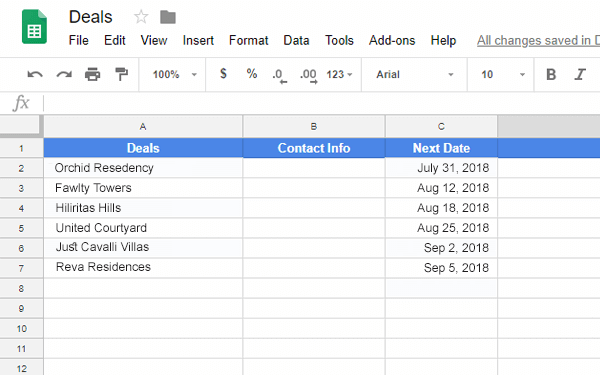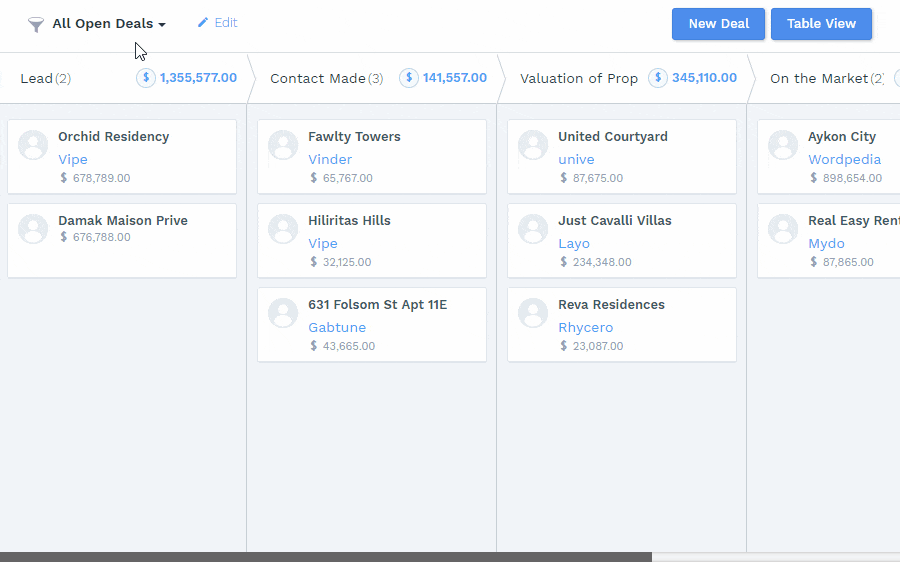 Our Team Offers A Proven Software Solution That Will Help You To Develop
A Strategic CRM Plan For Better Working And Enhanced Productivity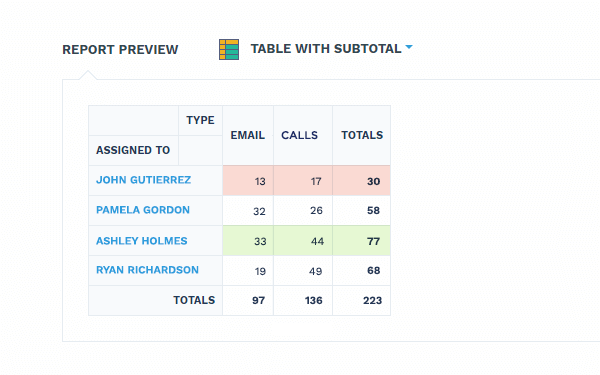 Managing Different Types Of Documents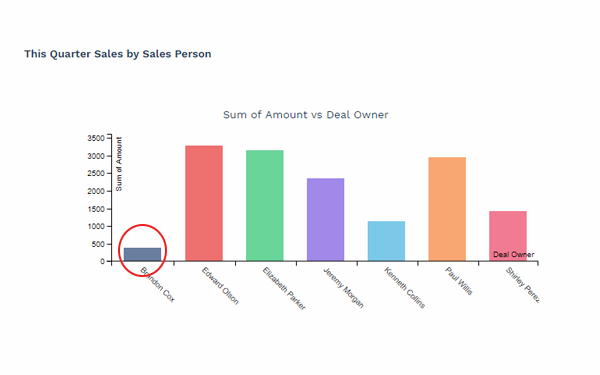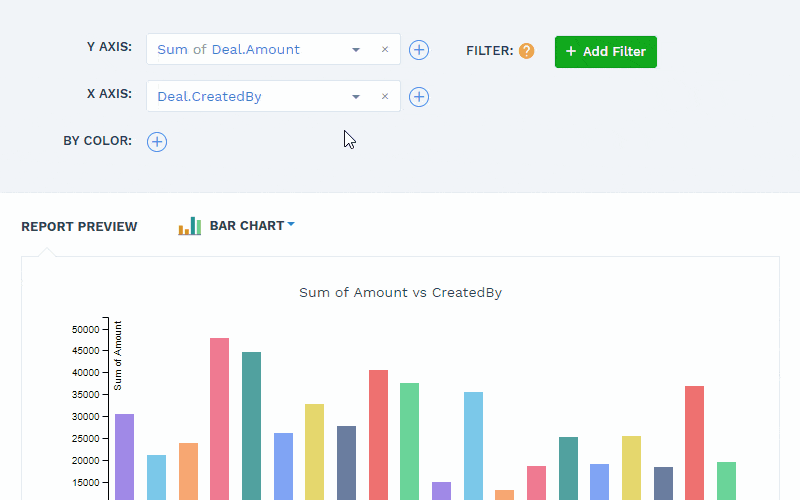 Easy Access To Information
Spend less time to get relevant details of customers
Manage The Sales Team Better
Eliminate duplicate or redundant efforts
Awesome Visualizations
Area Chart
Bar Chart
Pie Chart
Line Chart
Donut Chart
Pivot Table
Work Smarter And Faster To Achieve Better Business Growth
$49/user per month + $1000 Setup
$24/user per month
(billed annually)
$32 month-to-month
Core Benefits
Automated contact management
Material and resource tracking
Enhance customer service
Streamline order process
Efficient order management
Increased Sales
Manage Contacts
Smart lead distribution
Mobile CRM
Sales and marketing analytics
Automatic lead distribution
Manage Business Working
Capture product inquiries
Automate email communication
Track Leads
Manage Ordering Cycle
Customize sales activities
Our Manufacturing CRM will boost the productivity and profitability of your business.
Connect with us to know how we can help you with our proven solutions.
Are You Ready To Get Started With CompanyHub?