CompanyHub Personal CRM Helps Individuals In Growing
Their Professional Relationships And Network
Let adaptive and smarter software manage everything for you
Sync From LinkedIn, Email, Contacts, Calendar, And More
Our personal CRM understands interactions and relationships deeply
and makes intelligent inferences accordingly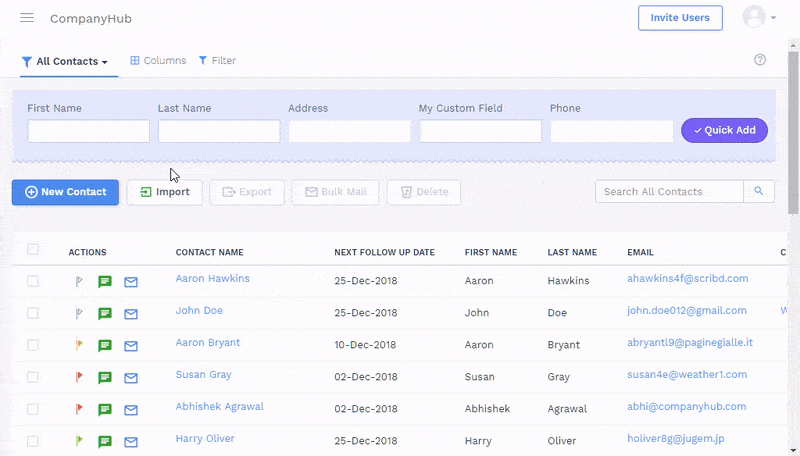 Manage Your Tasks Easily
CompanyHub's CRM solution pulls in customer information securely and privately, from all their accounts. The software acts as and when needed.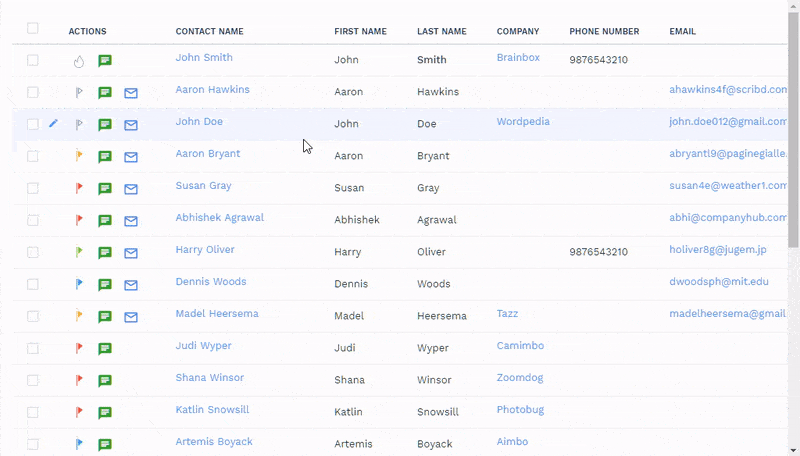 Contextual Filtering
Personal CRM created by CompanyHub automatically ignores irrelevant information including spammer contacts and keeps the stuff needed by the user.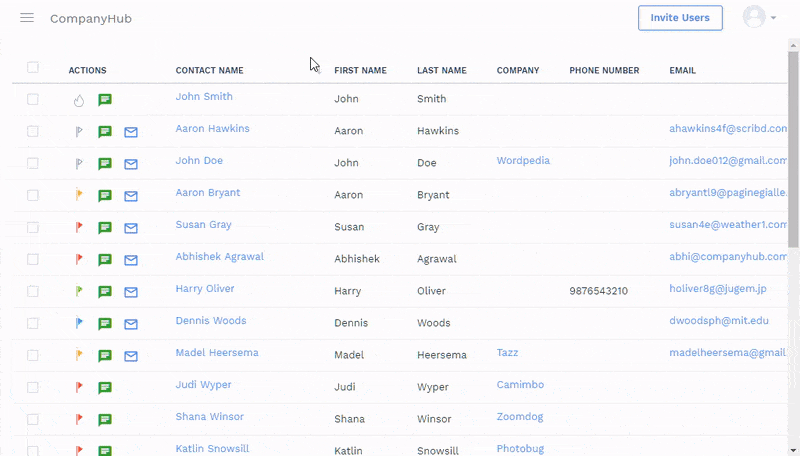 Strong Privacy Protections
We give high priority to security and privacy of customer's account. Our personal CRM software solution prevents data leakage and maintains the security of sensitive information.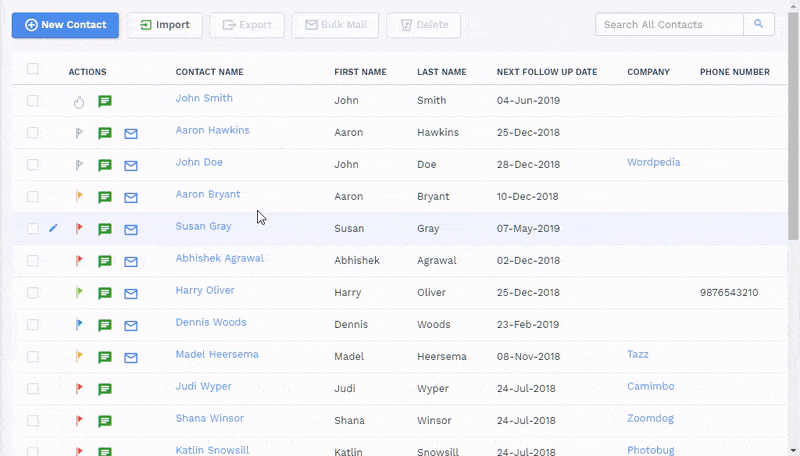 No Dealing With Ambiguous Emails Or Events
CompanyHub's personal CRM identifies and analyses meals, intro emails, etc. using natural language processing. No manual input is required.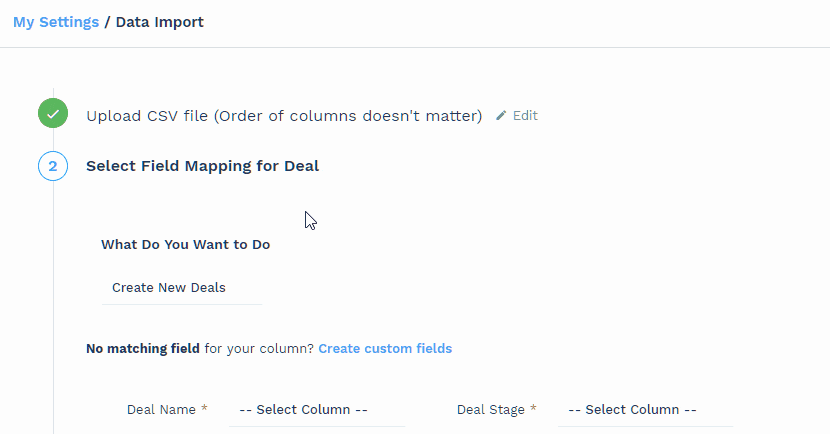 Keep Track Of Your Family And Friends
Keep track of all the information of your contacts including their current workplace, major life events, contact information, hobbies and more
Enhance Your Career
Personal CRM is ideal for sole proprietors, small business owners, entrepreneurs, contractors,
and others who are looking forward to cultivating and growing their network.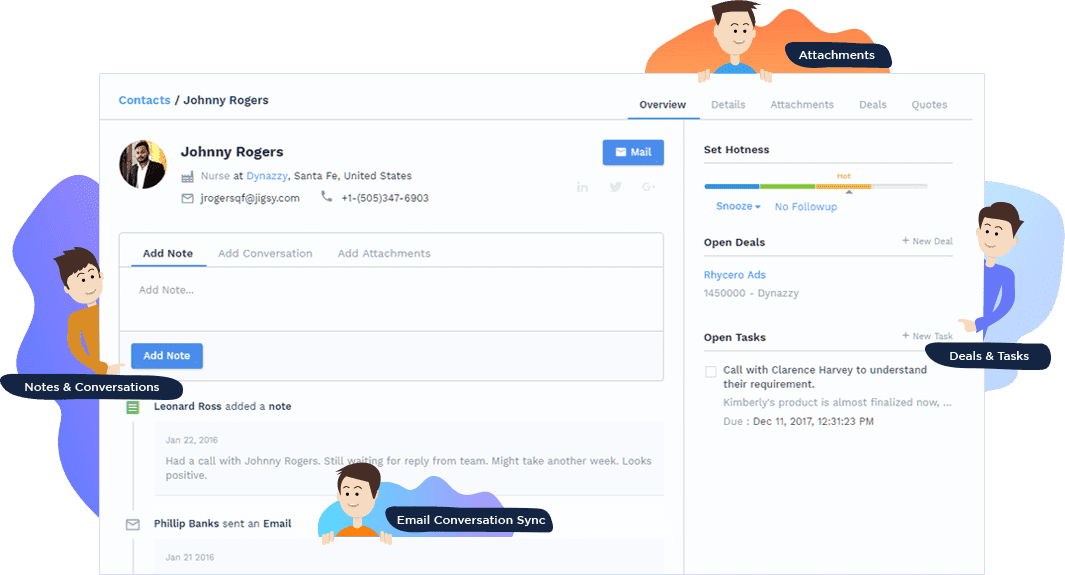 Helps In Reducing Clutter
Our personal CRM software solution combines contacts and interactions to identify the same individuals across different services. It also helps reduce clutter by facilitating users with intelligently organized email threads.
The Powerful Tool Helps In Centralizing The Contacts
And Managing Network Efficiently
You can use it to –
Build Relationships
Navigate The Network
Follow-up
Sending Reminders
Remember things and important details about your contacts like phone call notes
and how you met so you can improve the relationships further. Set reminders for tasks or
conversations related to your contacts.